ESTABLISHED 1956
Technically Superior Offsite Solutions



ESTABLISHED 1956
Technically Superior Offsite Solutions
OVER 65 YEARS OF KNOWLEDGE & EXPERIENCE
Premier Modular is one of the UK's leading offsite specialists
Established in 1956, we aim to offer exceptional service, innovative modular construction solutions and unrivalled build quality for both temporary buildings and permanent building applications

We are a high-performing, financially robust business with a proven track record in delivering rapid modular building solutions to the highest standards, across public and private sectors.

Temporary & Permanent
We provide modular building solutions to suit any requirement from long or short-term hire of interchangeable modules to high quality offsite construction of bespoke new buildings.

Small Footprint & Stacking
We use advanced onsite and offsite construction techniques, enabling our clients to utilise the most constrained and inner-city sites.

Complete In-house Solution
A fully comprehensive service, from technical design and planning, through to groundworks, building manufacture and installation, landscaping, testing, and commissioning.

Sustainable Process
Our sustainable offsite manufacturing solutions generate zero waste to landfill and exceed international and industry-specific environmental standards for modular construction.
Find Solutions by Sector
With 65+ years in construction our portfolio is vast – modular classrooms, temporary healthcare buildings, entire social housing schemes. We create innovative building solutions for every sector.
Featured Case Studies
Whether you are looking for a temporary or permanent modular buildings solution, we understand your requirements. Our case study portfolio demonstrates our range of specialist experience gained from over six decades of manufacturing quality buildings offsite. We have experts in everything from modular classrooms to temporary healthcare buildings. 
Working in Partnership
We have over
65 years experience

delivering offsite solutions

across a diverse range of

sectors, sites

and

building types.

This is why you can

trust us

to complete your next project,

more quickly, on time

and

on budget.
Is Modular Right For You?
Significantly faster than in-situ construction.
More cost effective.

Up to 90% completed offsite.

Reduction in health & safety risks on site.

Lower carbon footprint.

High quality and futureproof.

Whether it's temporary hospitals, or portable classrooms, any sector can expect less disruption.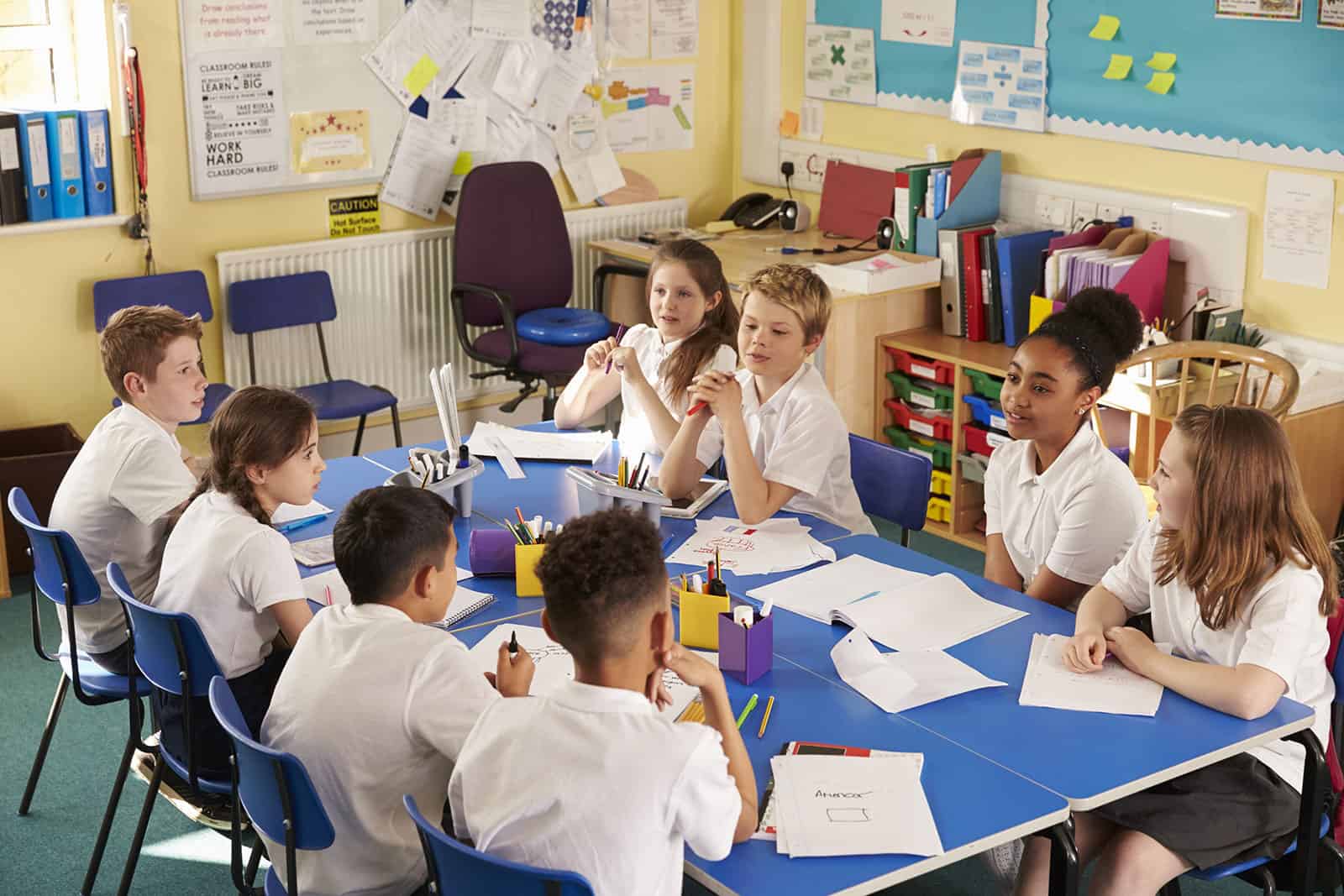 At the end of August 2023, the Department for Education (DfE) issued guidance on actions schools should take to find out whether their estate included the use of RAAC (reinforced…

Premier Modular has been officially recognised for its ESG efforts after securing the esteemed Environmental and Sustainability Award at the Hull Live Business Awards last week. The prize was awarded…

The UK's first modular barn surgical theatre is being built by leading offsite manufacturing specialist, Premier Modular. On Friday 3 November, the company achieved a major milestone in the delivery…