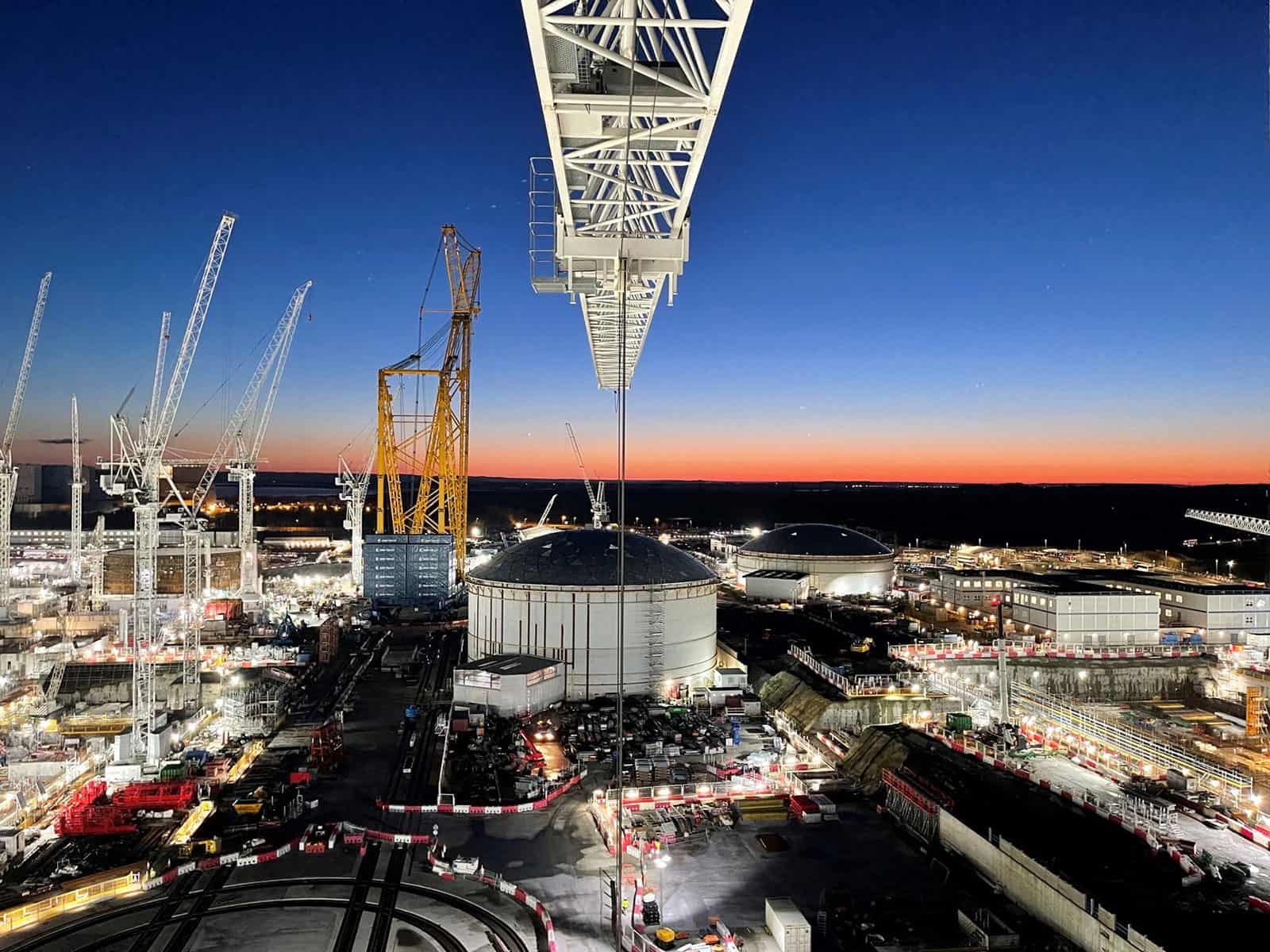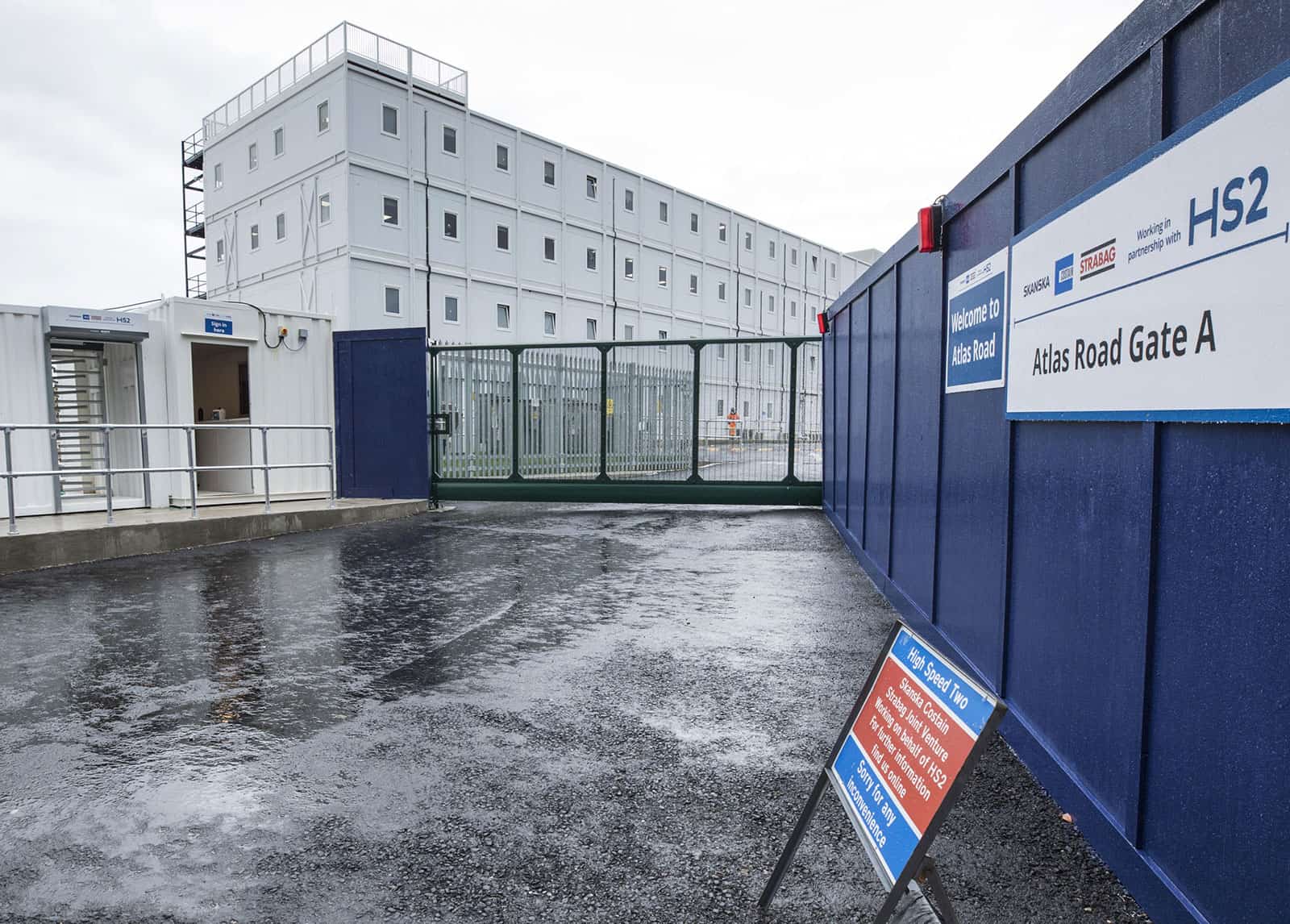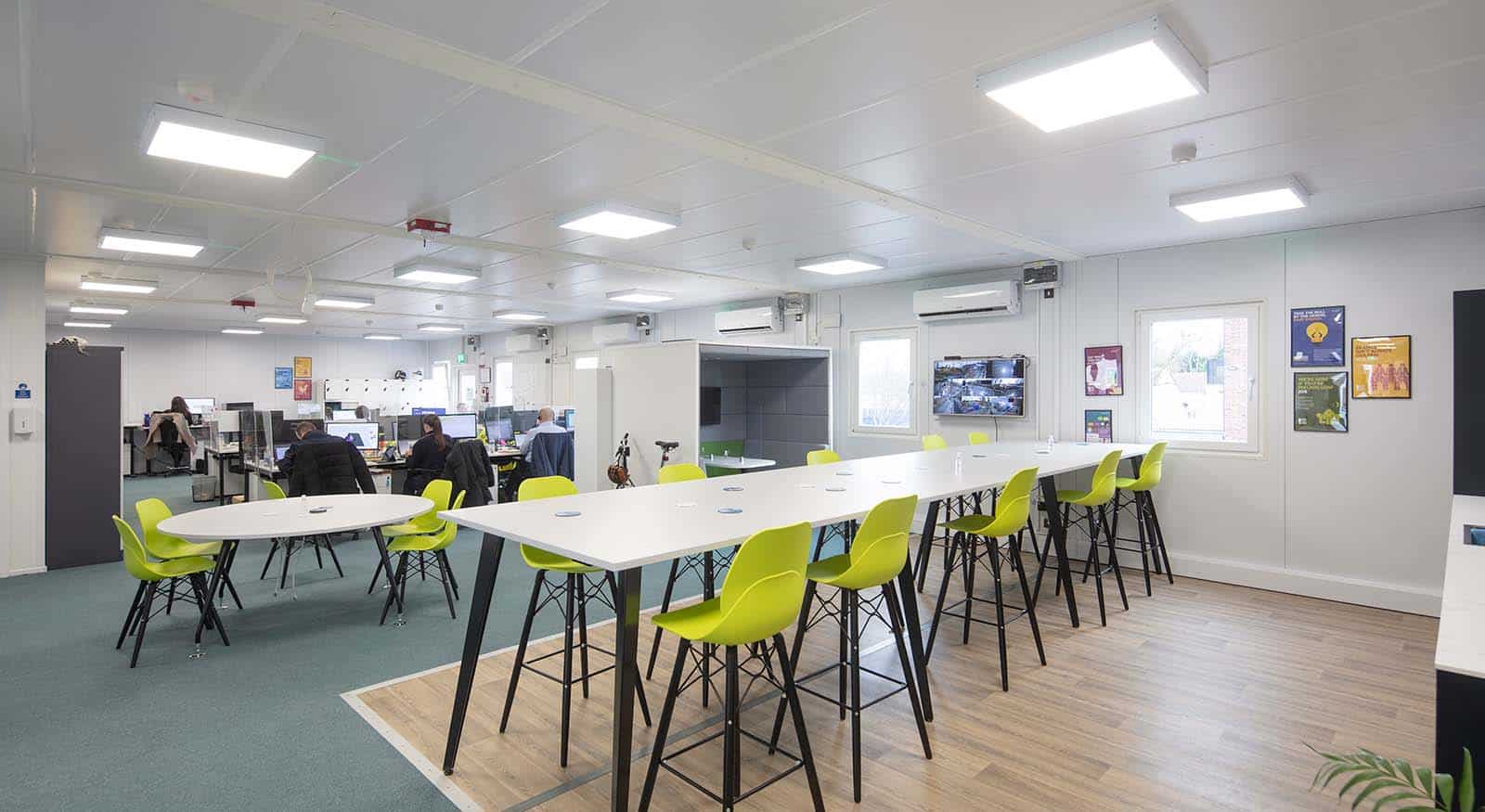 INFRASTRUCTURE
High quality modular buildings for productivity and wellbeing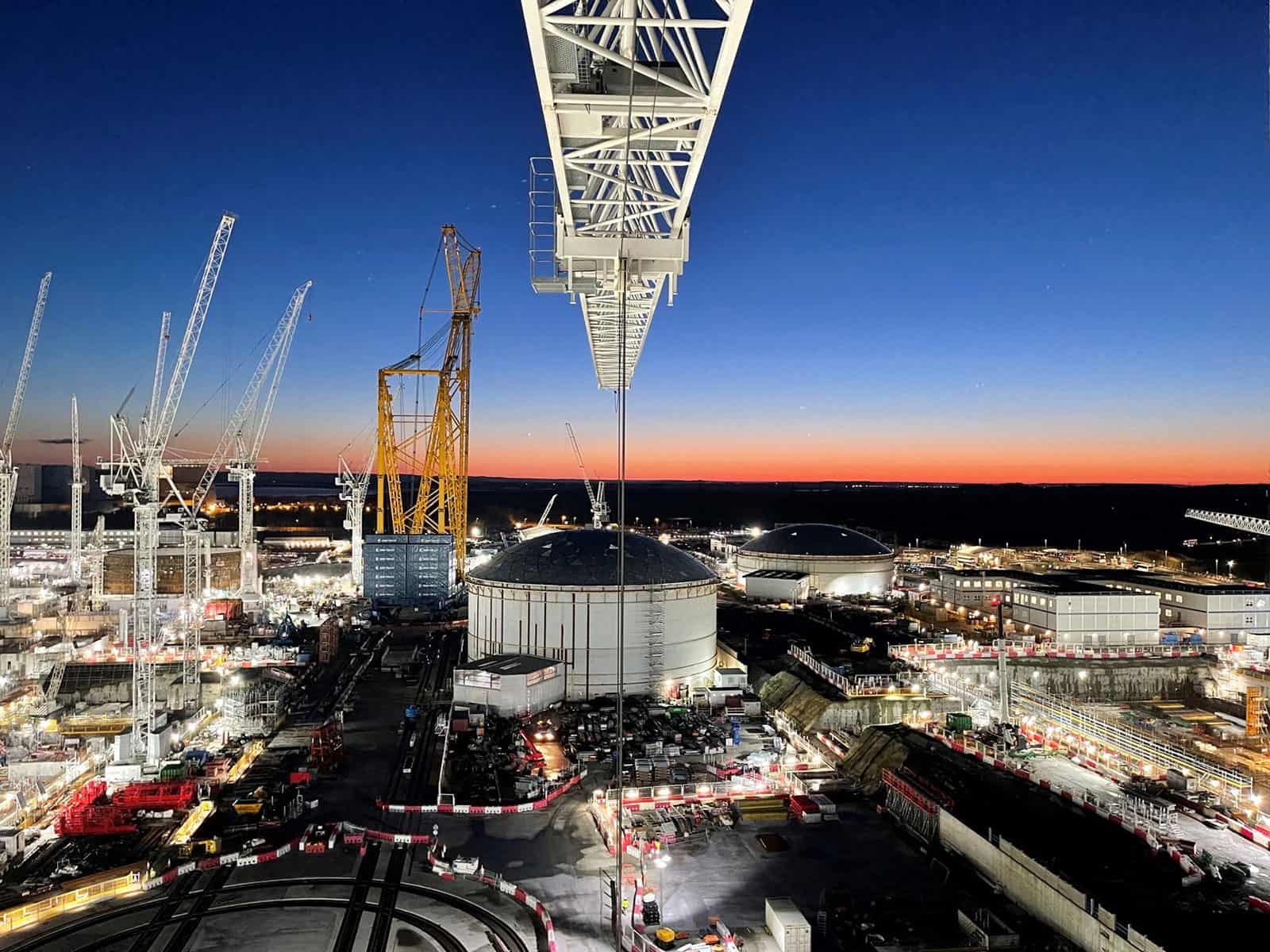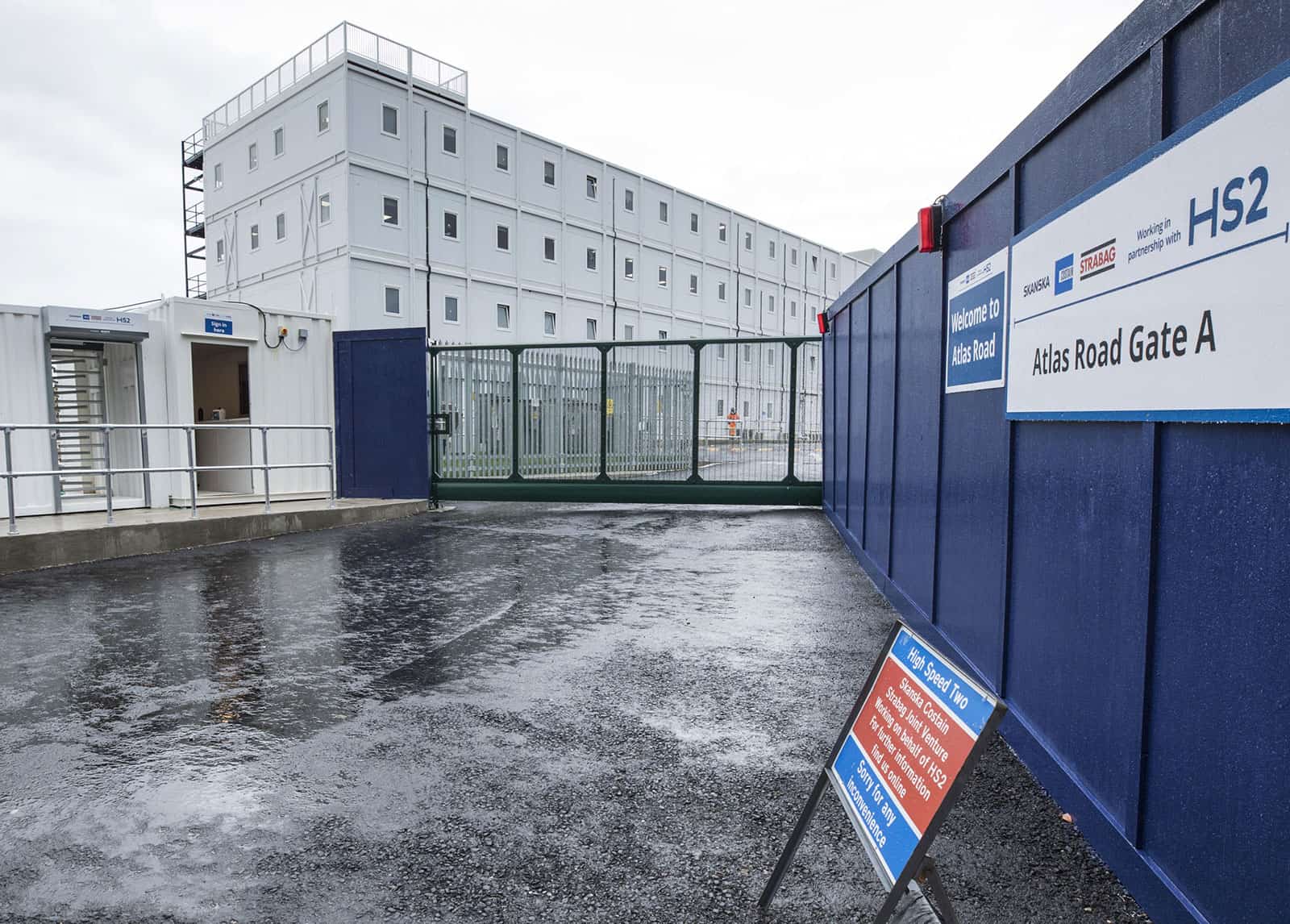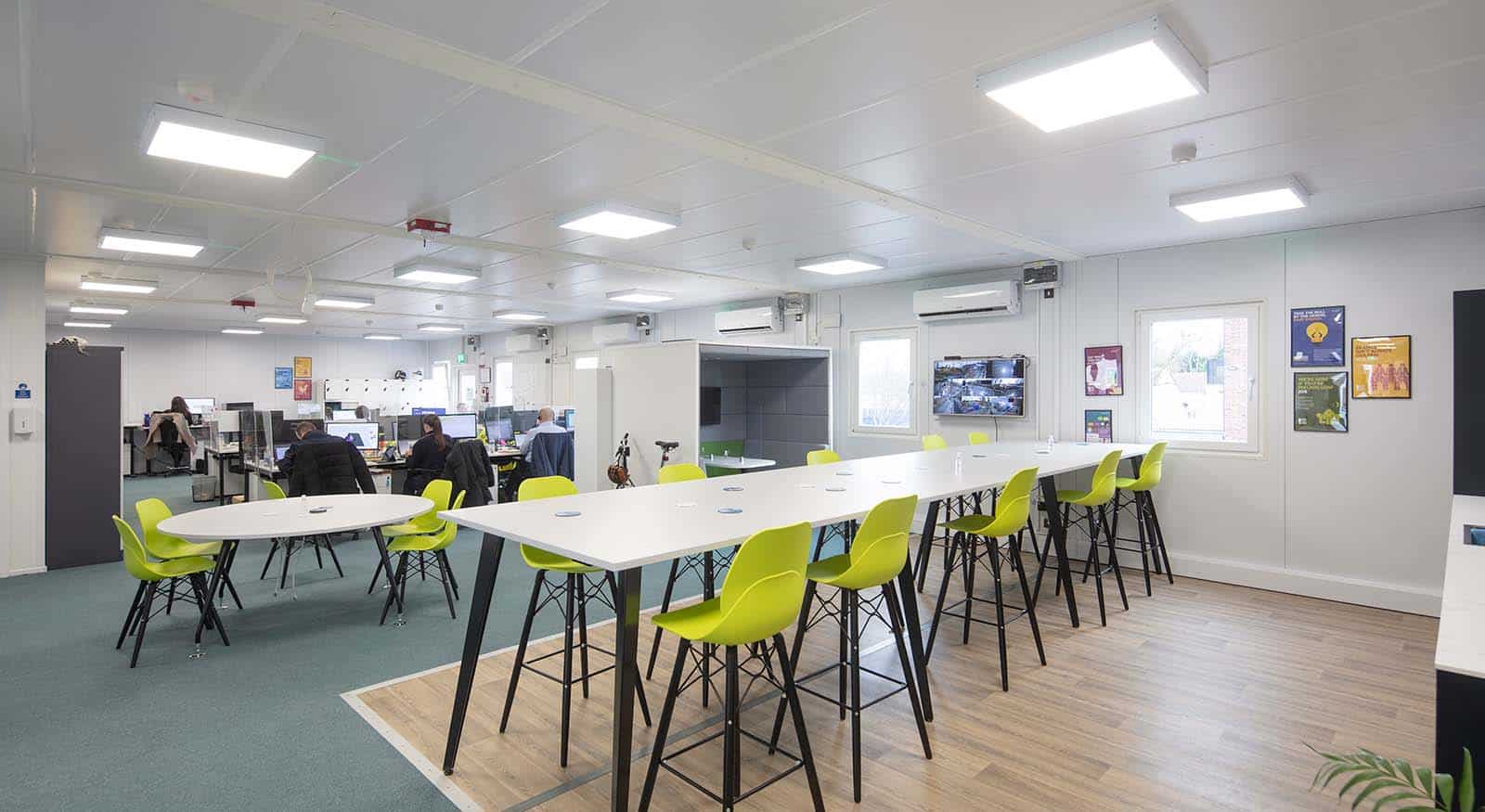 INFRASTRUCTURE
High quality modular buildings for productivity and wellbeing 
Our industry-leading modular building solutions enable clients and contractors to maximise space securely on tightly constrained sites for major infrastructure projects. We provide high specification, bespoke project offices, welfare, training, and ancillary facilities up to 6 storeys high, using proficient offsite construction techniques.

By minimising both time and the number of subcontractors on site, coupled with experienced project management, we can safely expand infrastructure facilities – whether working trackside on rail projects or in high-security scenarios like nuclear power schemes, showcasing the versatility of our modular buildings.
Flexible
Financing
We offer finance options to cater to your budget and specific project requirements for modular buildings – from long or short-term hire, leasing to building purchase.

Our seasoned project management and logistic planning teams ensure efficient delivery and precise scheduling to meet stringent construction programmes and budgets, emphasising the advantages of offsite construction.
Industry-leading
sustainability
Our modular buildings are recyclable, reconfigurable for use on other sites, and manufactured with zero waste to landfill, showcasing strong sustainability credentials to support your journey towards net zero, epitomising the essence of offsite construction.

We also offer a host of low carbon options for our modular buildings, including rainwater harvesting to provide water for site operations such as dust suppression, low energy lighting, PIR lighting sensors, low water consumption showers, dual flush toilets, and effluent tanks to minimise discharge into local drainage systems.
Specification
Options
Our flexible approach to design and specification gives contractors and clients greater choice – particularly as some temporary buildings may need to be on infrastructure sites for around five years. These include options for energy efficiency, security, comfort, performance, and aesthetics.

Our buildings modules have large clear spans and 2.7m ceiling heights to create productive, efficient and attractive environments for teams working on some of the UK's largest engineering projects.
Premier developed the most cost-effective building solutions that met our requirements and budget. Their team has been very flexible, adapting the designs to our changing needs, and with a strong emphasis on customer care.
John Harrison,
Section Lead Construction Manager,
SCS JV (HS2)
Infrastructure

Case Studies

We support the UK's leading civil engineering contractors and end clients with high quality, bespoke project offices, welfare facilities, ancillary buildings, and residential accommodation, working on highly complex sites. Read more about our projects here.
SPECIALISTS IN Infrastructure FACILITIES
Why choose Premier

for your Infrastructure facilities?
Energy-efficient modular buildings manufactured, delivered, and operated with less impact on the environment through Offsite construction
---
Significant factory capacity for shorter lead times in modular building production
---
The capabilities to build up to six storeys and to install project offices and welfare facilities on steel gantries to maximise space on highly constrained infrastructure sites
---
One of the largest and newest interchangeable modular hire fleets to meet individual project requirements and for multiple sites such as HS2
---
Bespoke Offsite construction solutions to deliver consistently high-quality working environments
---
Large clear span modules to create open plan spaces, maximising efficiency in modular buildings
---
Strong customer focus supported by a comprehensive aftercare service while the modular building is in operation
---
A collaborative approach from design to handover and ongoing maintenance if required
---
Proven track record of delivery on time and on budget for high profile projects such as Hinkley Point C and HS2
---
Experienced project management and logistics planning for efficient delivery and accurate scheduling to meet stringent construction programmes.
---
GET IN TOUCH WITH US
Let's talk about your building requirements
Whether you're ready to get a quote or need some help and advice, we're here to help.
Looking for more information?