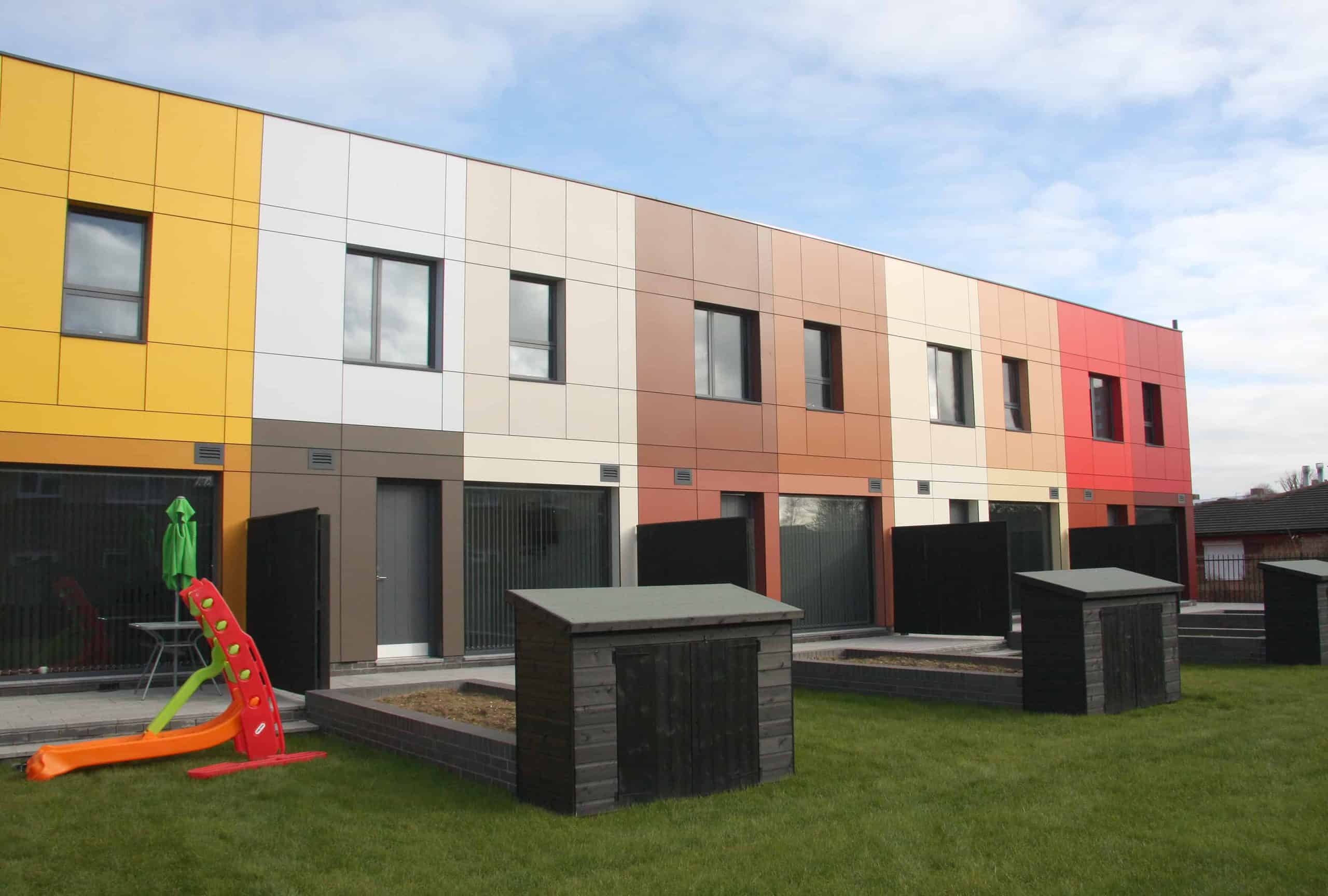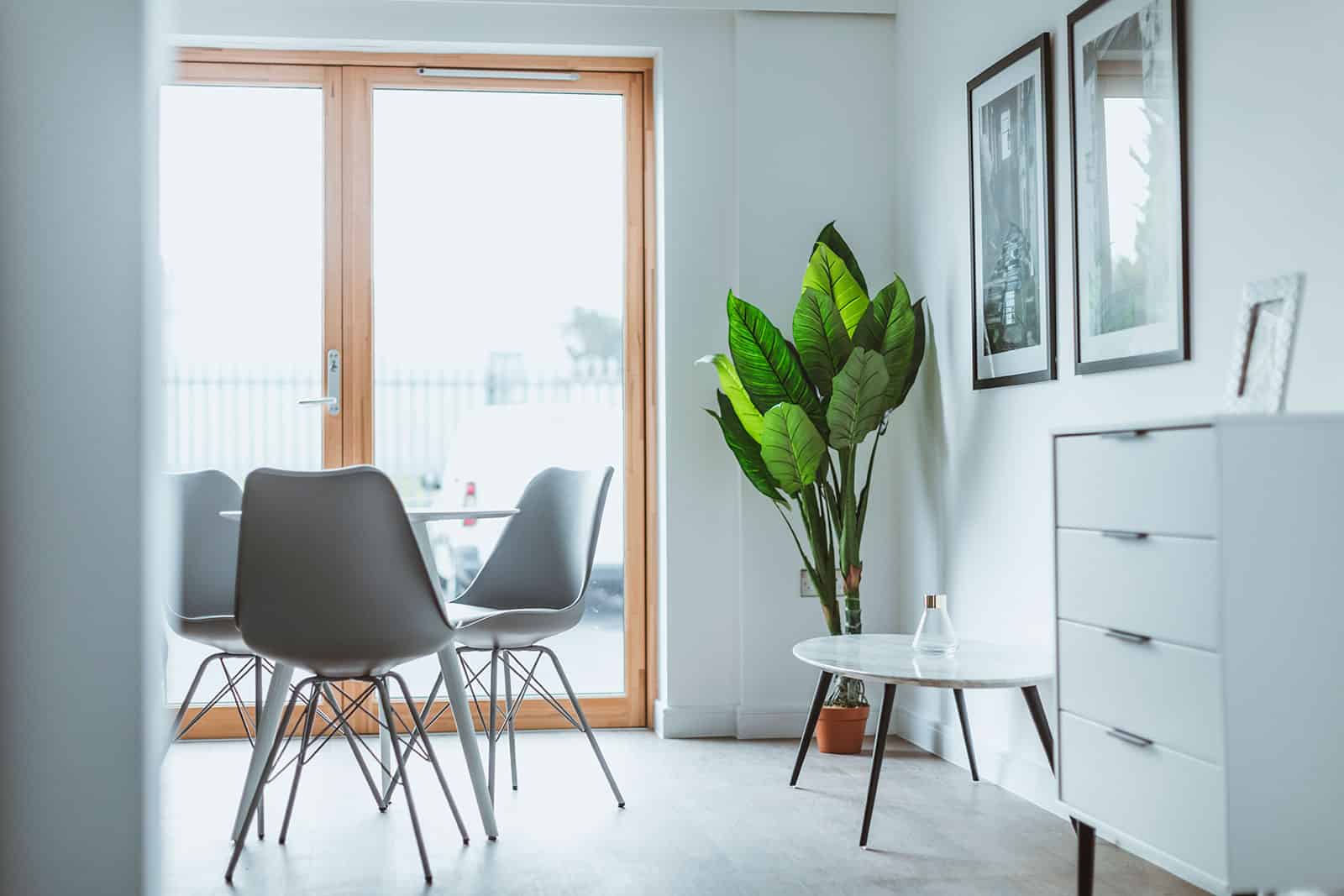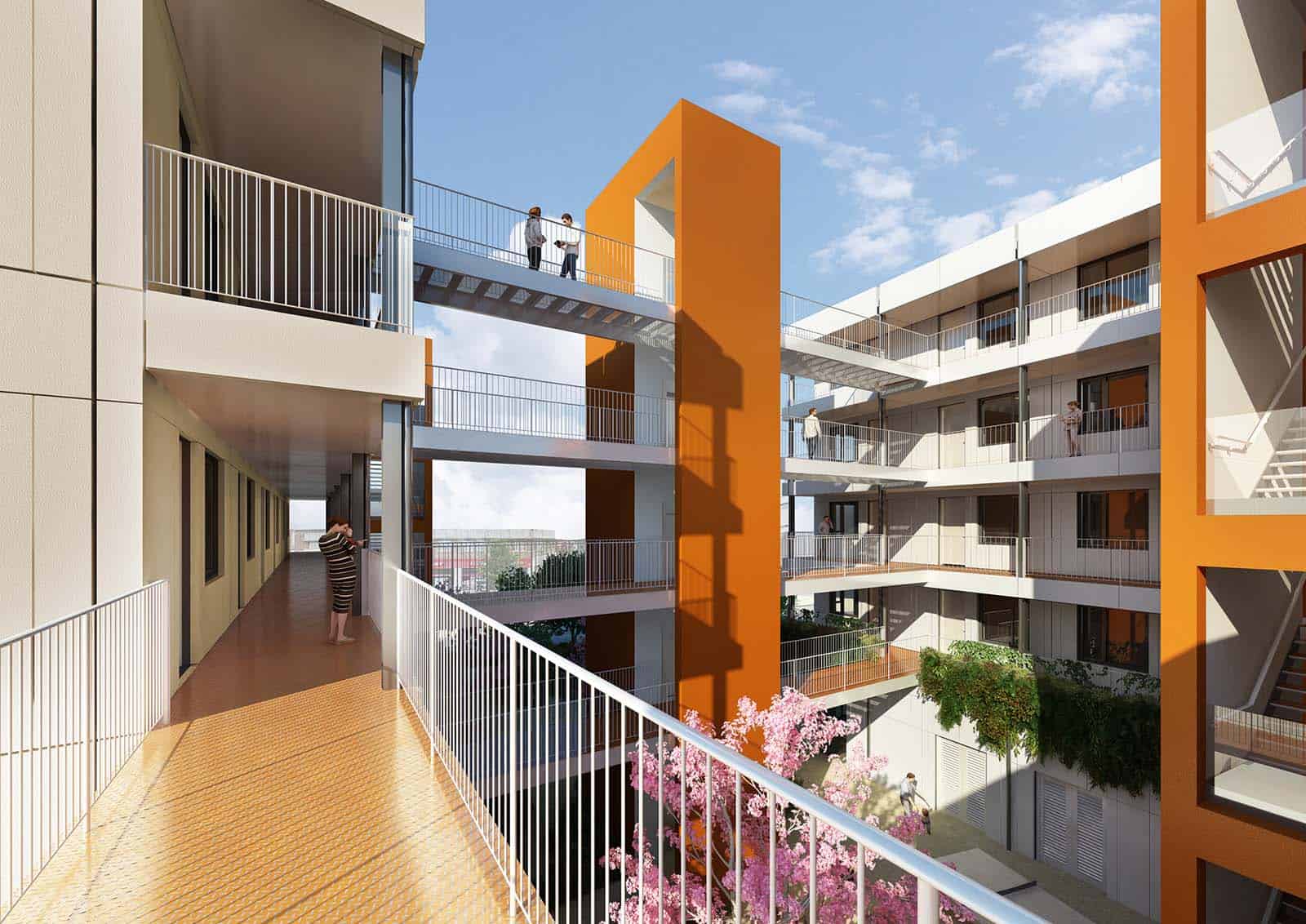 HOUSING & ACCOMMODATION
Rapid-build solutions to meet the rising demand for social housing.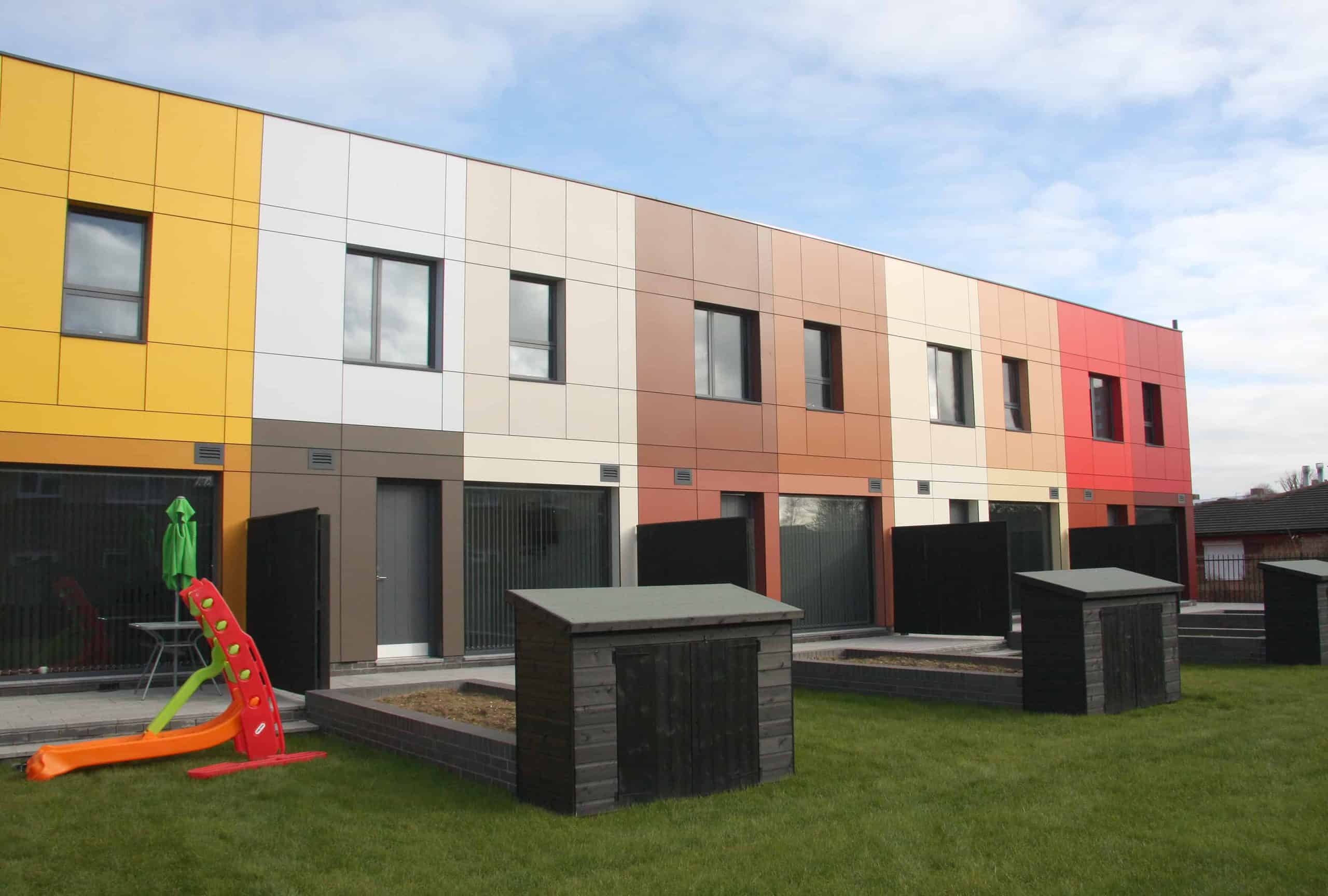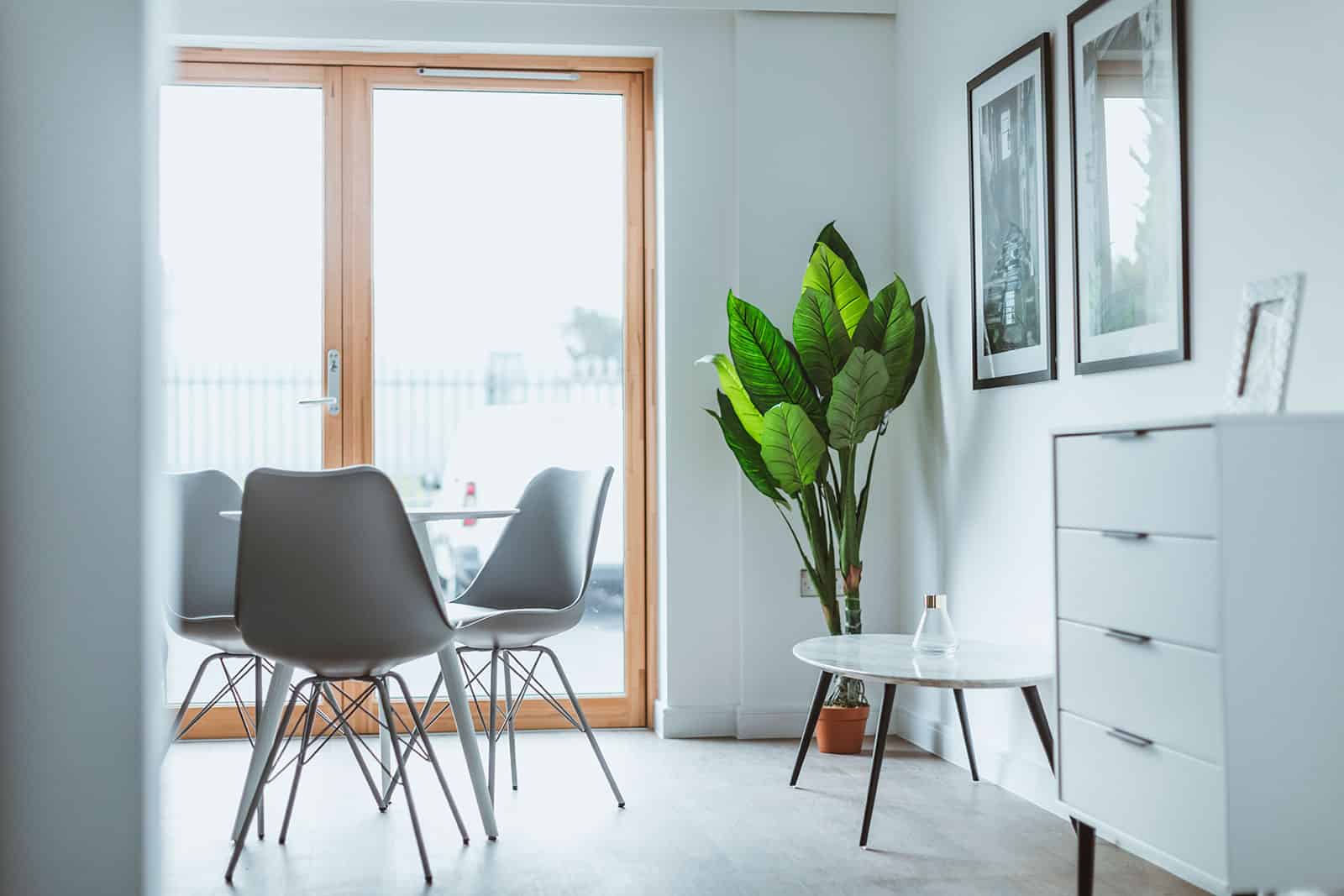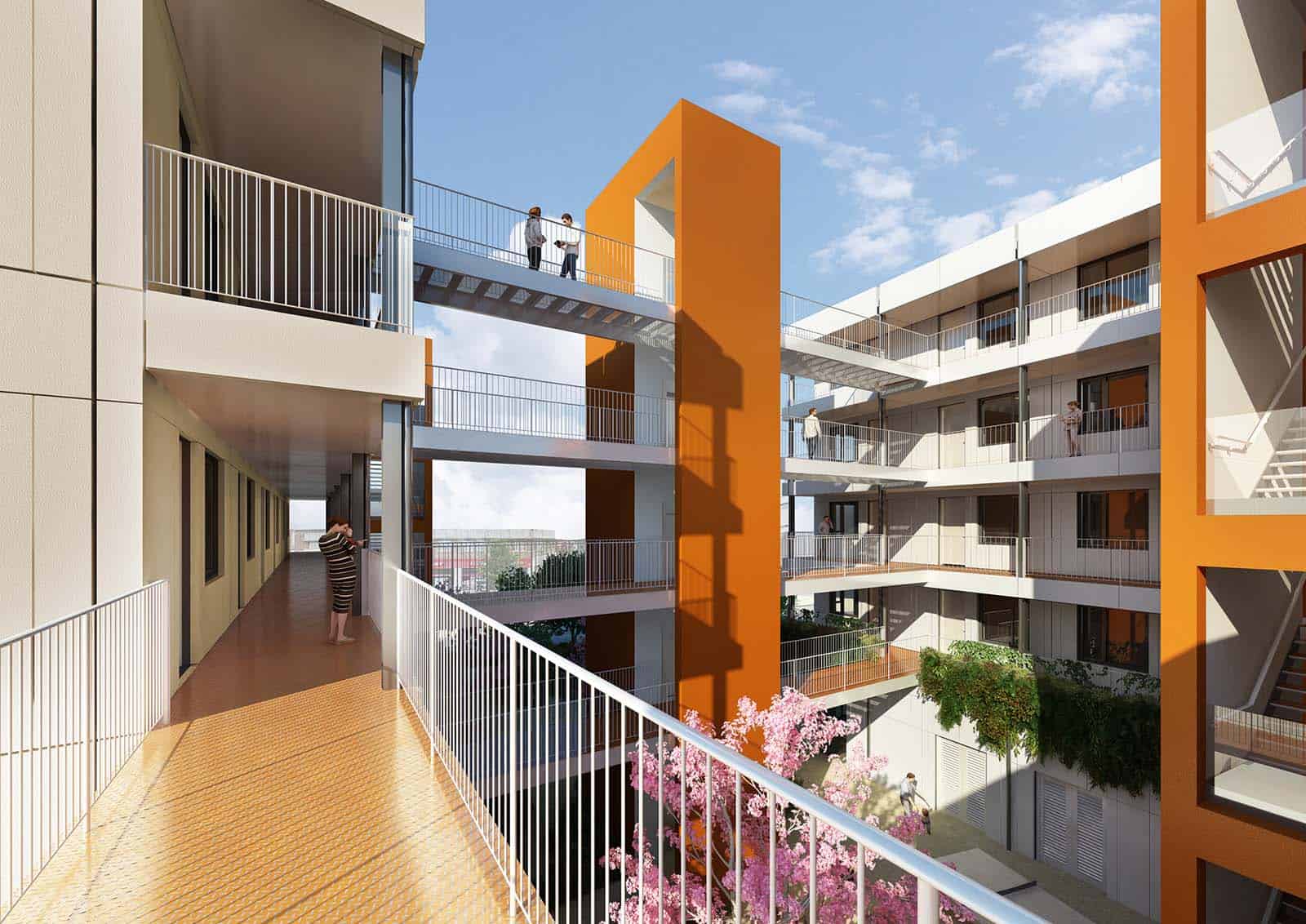 HOUSING & ACCOMMODATION
Rapid-build solutions to meet the rising demand for social housing.
Our fast-track offsite solutions are used by local authorities and housing associations to provide high quality affordable housing and accommodation to address homelessness.

We specialise in low to mid-rise apartments to help reduce waiting lists and meet the increasing demand for social housing.
Developing

Constrained Residential Sites

Our approach allows the efficient, fast-track development of highly restricted sites which may be in close proximity to busy roads, railway lines and other residential properties. By maximising work offsite, construction is safer, quieter and cleaner.

Homes can be handed over up to 50 percent faster than in-situ construction to allow housing association and local authority tenants and their families to benefit from early occupancy.
Simplified
Procurement
Our BOPAS-accredited offsite apartment solutions are fully OJEU framework approved. Following robust independent assessments, we have places on a range of public sector frameworks, including LHC and its associated regions.

This simplifies procurement and saves time and cost to the benefit of our residential customers.
Energy Efficient
Homes
By moving construction and fitting out offsite and into a factory, build tolerances are more precise and accurate which means improved thermal performance to minimise heat loss and running costs.

We use a fabric first approach for highly insulated apartments, and can incorporate a host of sustainability features to minimise environmental impact – from solar panels to green roofs and air source heat pumps.
As a Council, we are committed to exploring modern methods of construction and more innovative ways of delivering new housing. The use of an offsite solution for this scheme radically reduced time on site which meant far less disruption locally during the build programme.
Cllr John Chilver,
Cabinet Member for Property and Assets,
Buckinghamshire Council
Social Housing

Case Studies

We work as a trusted partner to social housing providers using advanced factory processes to build low to mid-rise apartments more quickly and more sustainably. View some of our projects here.
SPECIALISTS IN Residential BUILDS
Why choose Premier

for your social housing project?
GET IN TOUCH WITH US
Let's talk about your next residential project
Whether you're ready to get a quote or need some help and advice, we're here to help.
Looking for more information?