From schools and hospital buildings to offices, apartments, welfare facilities, and retail units, Premier Modular consistently provides innovative offsite construction solutions for some of the most challenging sites around the UK.
Take a look at some of the feedback from our customers.
Wivenhoe Apartments for Homeless Families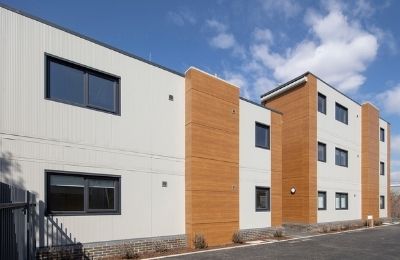 Marcia Kirlew, Development Manager, Be First:
"Modular construction allows us to halve the construction time, with obvious benefits to residents in the neighbouring areas."
"But, more importantly, it allows us to respond to the rapidly developing needs of our local community much faster than we would otherwise, by providing value-for-money, high quality housing for local people."
Priority Assessment Unit, St Peter's Hospital Foundation Trust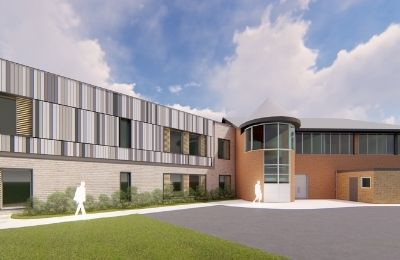 Andrew Grimes, Assistant Director of Property and Capital Development:
"Premier has demonstrated the flexibility and design capabilities to engineer a bespoke solution for this challenging site, with all the speed, quality and value benefits of offsite construction."
"We look forward to the successful delivery of this much needed new unit."
New SEND Facilities, Nethergate Academy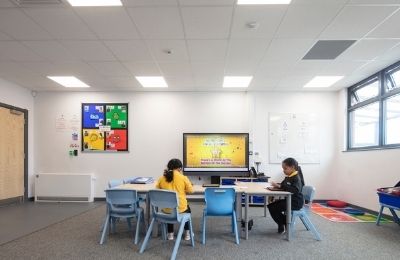 Sam Simons, Team Leader, Nottingham City Council:
"Premier demonstrated an understanding of the issues of constructing a new building in a live SEN environment and performed well."
"The build quality is good and the new facilities have been well received by the school and everyone involved. We needed a fast-track solution to help meet the rising demand for SEND places."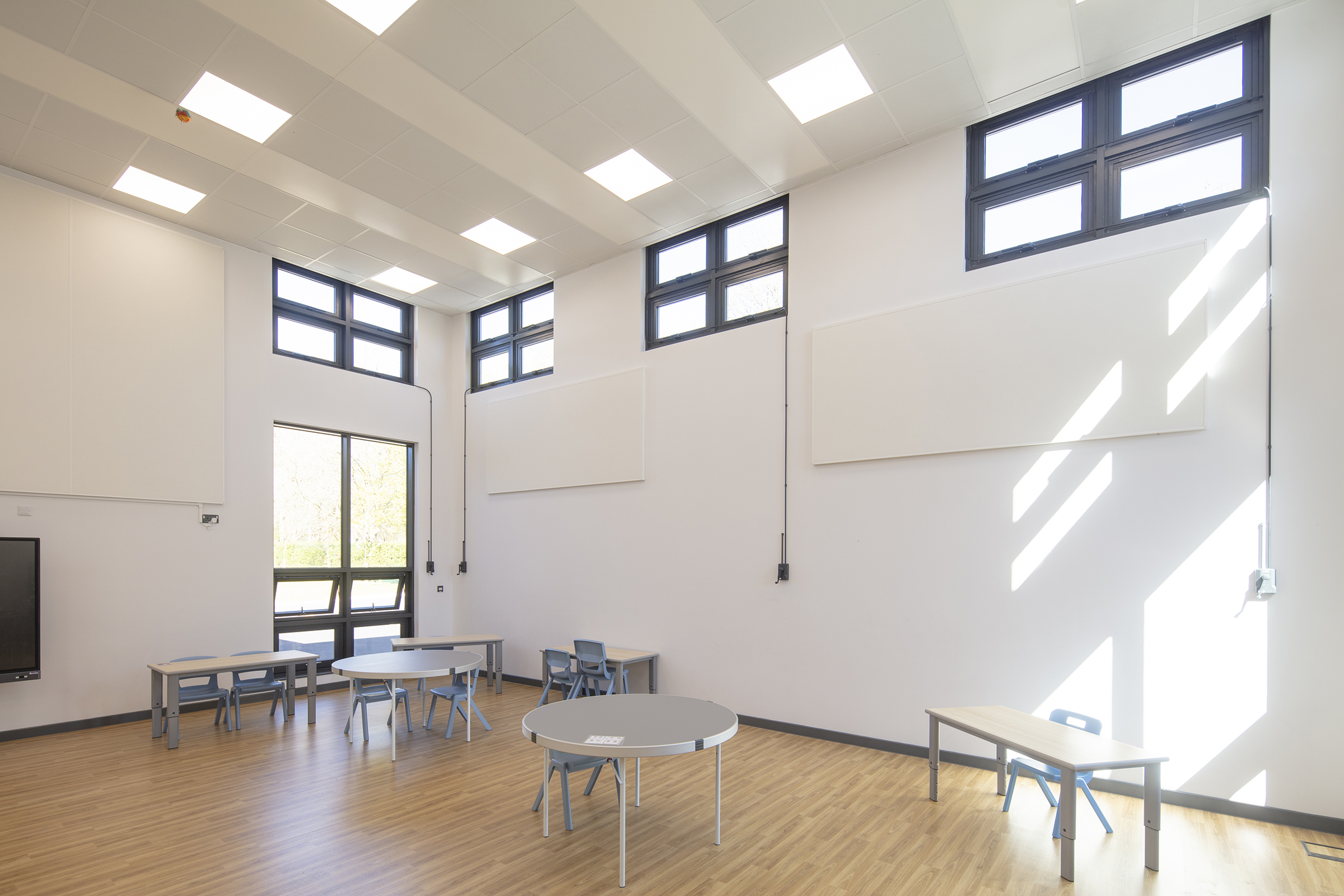 Tracey Ydlibi, Executive Principal, Nethergate Academy:
"Premier Modular was sensitive to the need for us to continue the day-to-day operation of the Academy and was able to complete the build with minimum disruption."
"Their team has produced a wonderful, purpose-built facility which will enable us to continue to provide the best possible educational experience and further meet the needs of autistic children with complex needs."
Starbucks Drive-thru Restaurants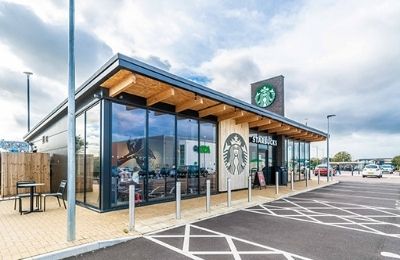 Daren Burney, Managing Director, Burney Capital Partners:
"Our experience with Premier has shown them to be one of the very best offsite specialists in the industry, which is reflected in their collaborative approach with Starbucks."
"Their innovative building solutions allow us to use offsite manufacturing for the drive-thru outlets, maintain build quality, and meet the Starbucks brand and cost requirements precisely."
Project Offices for New Train Manufacturing Facility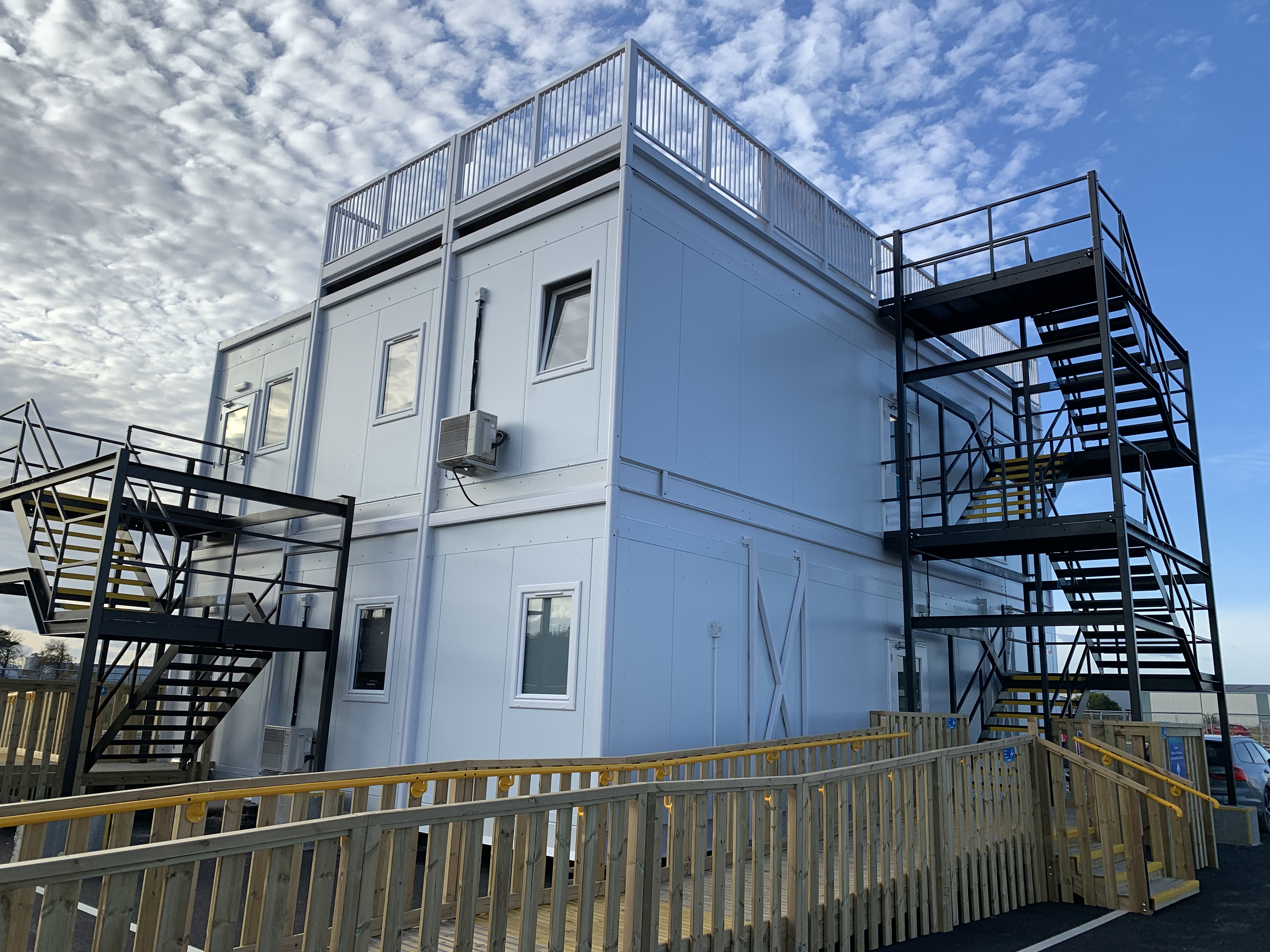 Sambit Banerjee, Managing Director, Siemens Mobility Rolling Stock and Customer Services:
"We were pleased to work again with Premier Modular which is also a local Yorkshire company. It was important for us to have a high quality working environment for the project teams working on the site and to create a positive first impression of this important investment scheme for our visitors."
Nightingale Hospital Exeter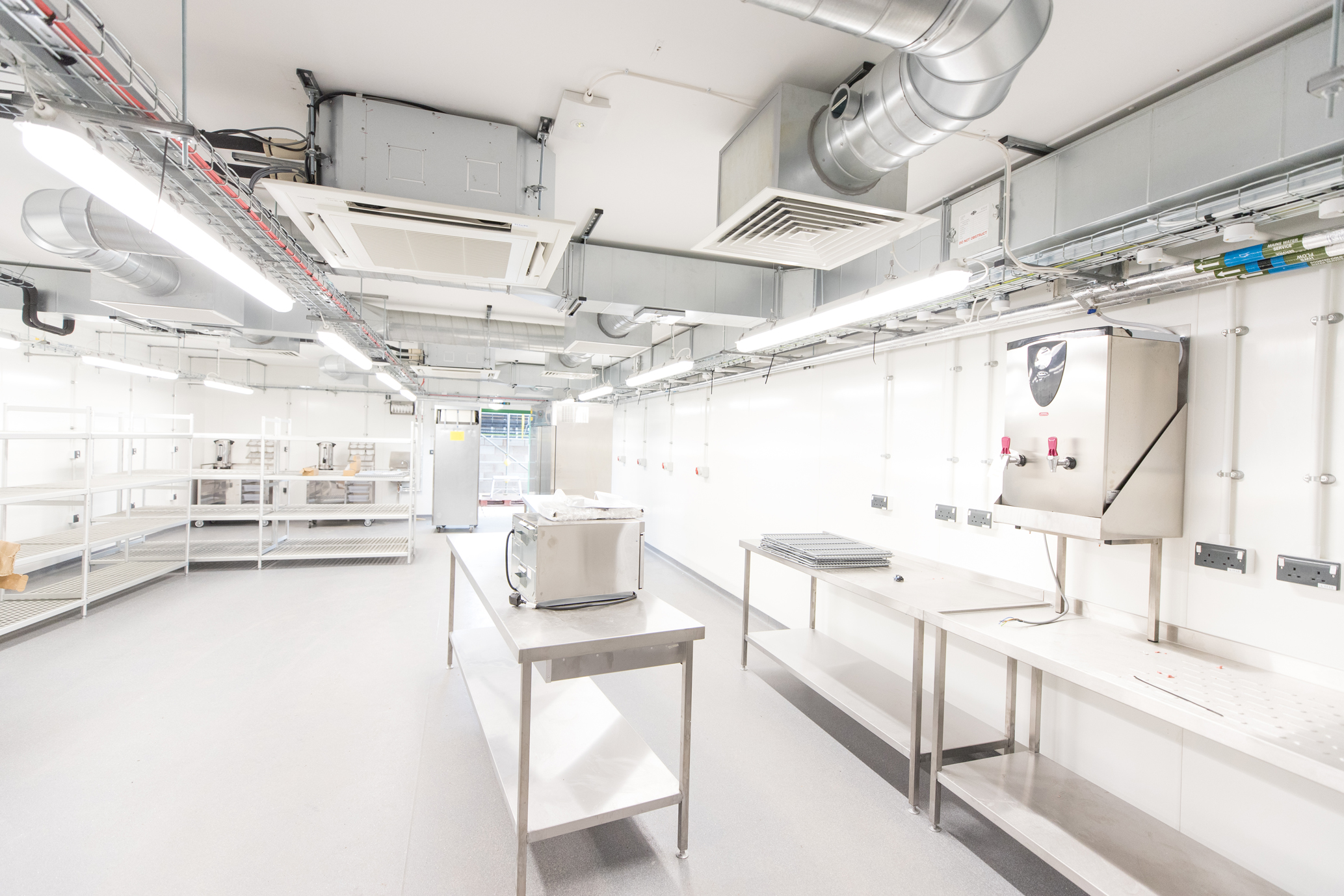 Graham Kingdon, Construction Director, BAM:
"Premier Modular rose to the challenge and were responsive to our requirements to help us extend the existing building to deliver this emergency healthcare project to a radically reduced programme."
"They were able to accommodate the client's design changes and their site team worked well with our project managers so we could co-ordinate M&E installation and fit out with our supply chain."
Fast-track Ward Building, North Middlesex Hospital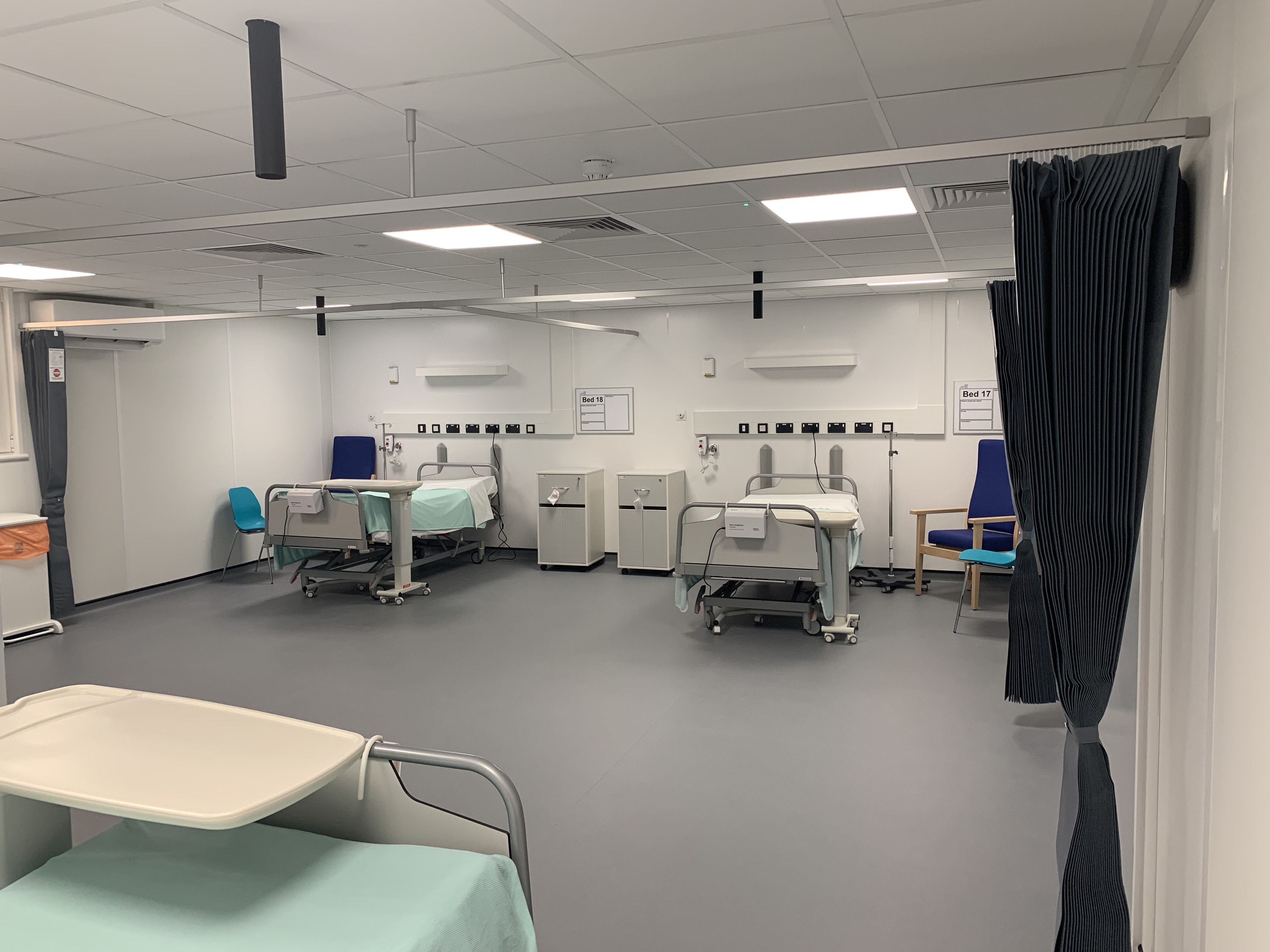 Chris Kelly, Estates Development Manager, North Middlesex University Hospital:
"The Premier team understood the vital importance and urgency of this project from the outset and as a result worked harder and faster to make it happen. There was incredible pressure to deliver this building to such a short programme. Premier grasped our mindset as healthcare providers and the real world impact this building would have on our patients waiting for treatment."
PET-CT Scanning Facility, Norfolk and Norwich University Hospital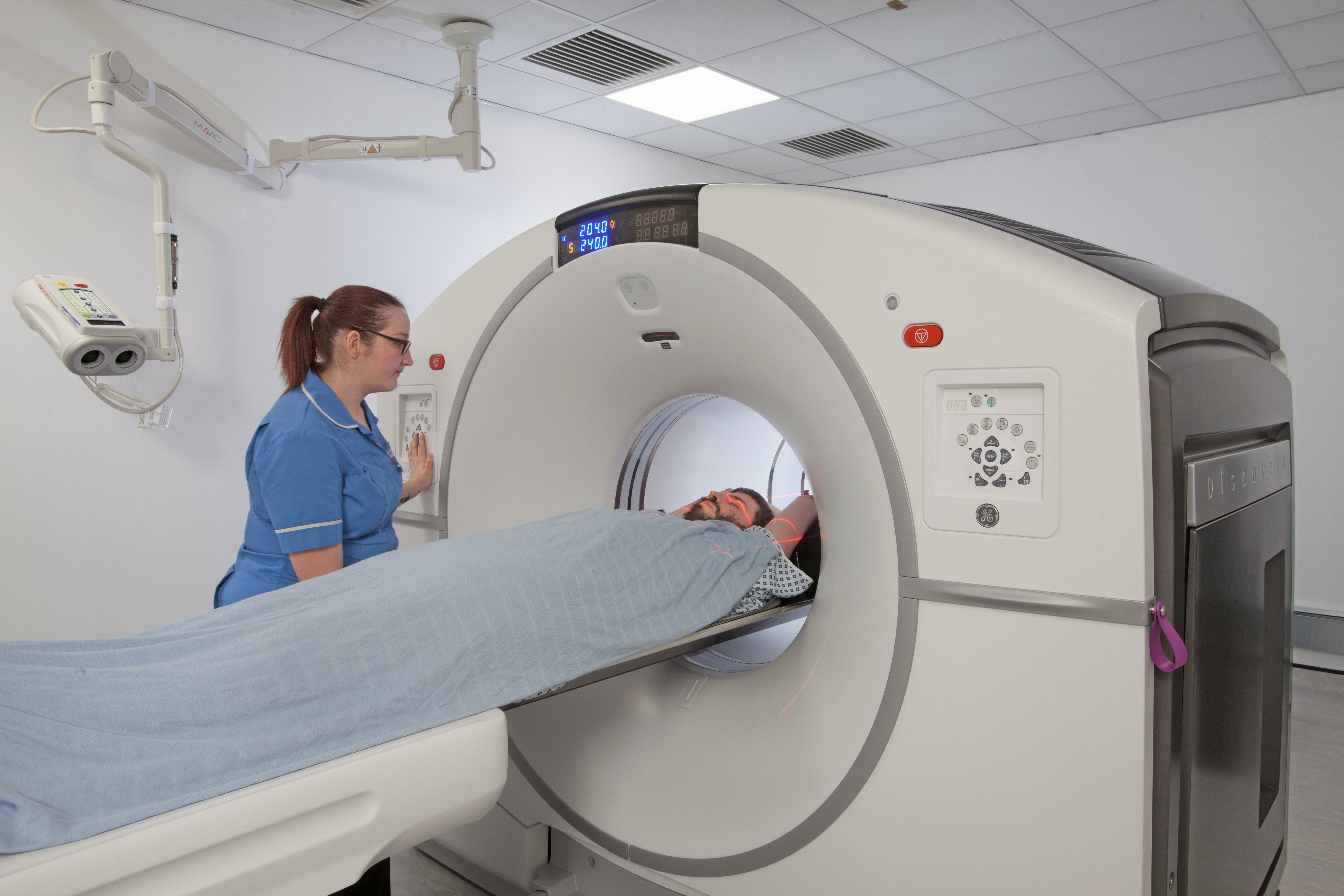 Gary Walters, Property Workstream Lead, Alliance Medical:
"Premier provided value for money as well as the capabilities and expertise we required. The staff operating the new facility are very happy with it and it is helping us to offer an enhanced patient experience and pathway for the local cancer network community in Norfolk."