Premier Modular is an approved and accredited supplier for modular buildings and offsite construction solutions for a wide range of building projects – from schools to hospital buildings, health centres, offices and ancillary facilities.
The use of these widely recognised frameworks can significantly reduce procurement time and cost.
Following the completion of stringent assessments, all our customers can be assured of our business credentials, quality control processes, KPIs, and that our building solutions comply with all relevant Building Regulations and standards.
NHS Shared Business Services
Established by the Department of Health and Social Care, NHS SBS can help public sector clients achieve significant cost savings and operational efficiencies in addition to ensuring the highest levels of governance, compliance and risk management.
NHS SBS is one of the world's most successful shared service providers offering support and a range of services to the NHS, local authorities, schools, academies, sixth form colleges, universities, the Ministry of Justice, MOD, and other public sector organisations.
Premier Modular is accredited under the Modular Buildings Framework. Buildings can be procured either directly or in a competitive tendering process.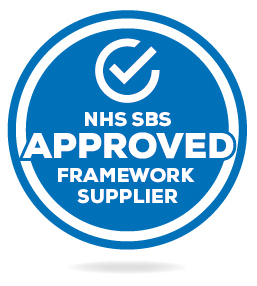 Crown Commercial Service
Crown Commercial Service (CCS) is the largest public procurement organisation in the UK.
Premier is accredited by CCS for both temporary modular buildings for hire and bespoke offsite construction solutions for education and healthcare buildings, as well as for other public sector and Government facilities.
Buildings can be procured through both direct contract award and competitive tendering.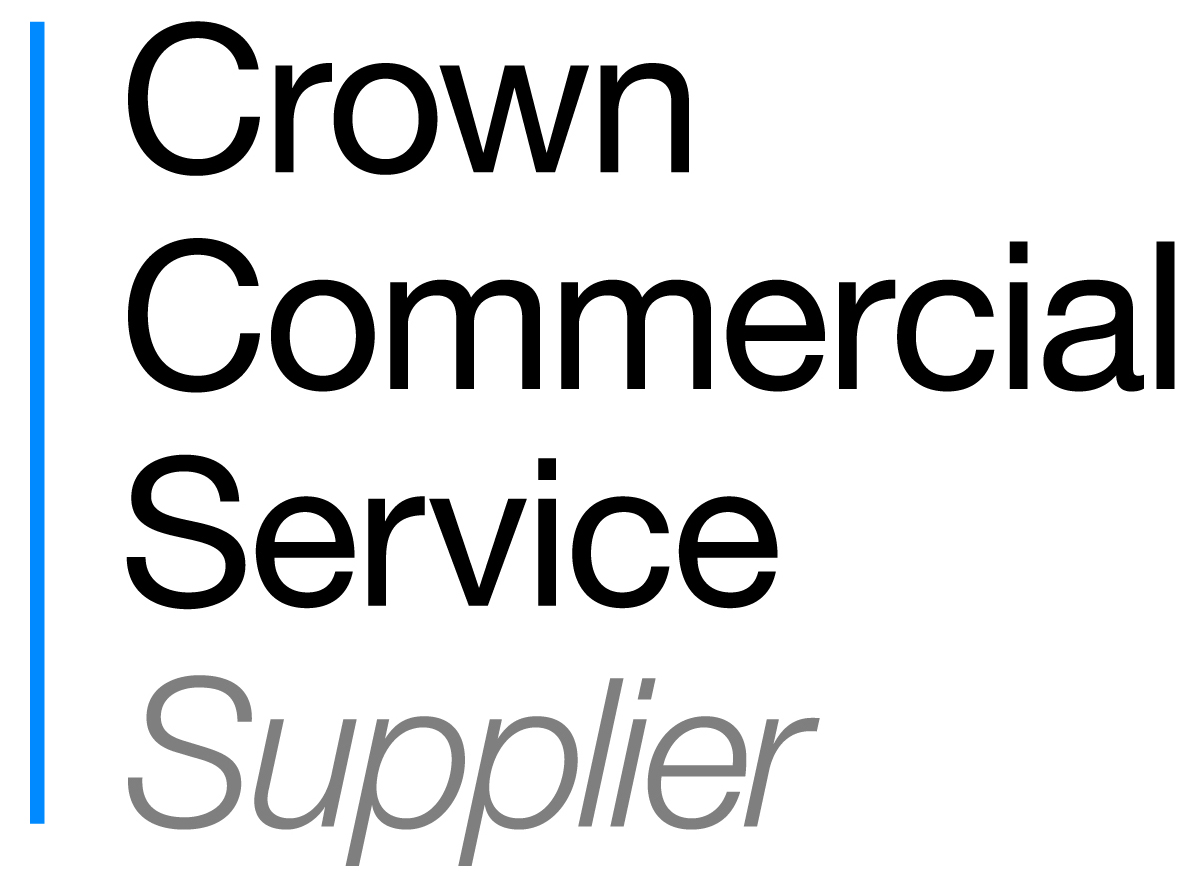 NHS Commercial Solutions
NHS Commercial Solutions is a non-profit procurement service that provides collaborative solutions across the NHS and the wider public sector. This includes support for acute, mental health and community services, ambulance trusts, and commissioning organisations.
Premier Modular's range of temporary and permanent modular building solutions can be procured under the NHS Commercial Solutions Modular Buildings framework.

CIF Funding for Education Projects
For schools, sixth form colleges or academies applying for the Department for Education Condition Improvement Fund (CIF), the speed of construction of an offsite approach can be a huge advantage where school facilities are in need of replacement and there is a short window for completion to meet the criteria for funding.
Other benefits of offsite construction include less disruption to teaching, earlier occupation, less risk of delays, enhanced quality, and greater cost certainty.
Premier's flexible approach means we can work in partnership with a principal contractor or directly for a school, college or academy.
Our specialist education teams are available to offer support and advice for CIF projects.
Flexible Funding Solutions
Premier offers a range of flexible financing options to allow clients to use revenue budgets as an alternative to capital funding. These options include lease purchase and long-term building rental.
Want to know more?
Please fill out the contact form below.