30th June 2016
The Article addresses the shortfall in housing stock and how offsite construction can provide a quicker resolution to this ongoing issue.
To answer a gap in the market, Premier Modular has developed an innovative factory-engineered light gauge steel frame modular housing system. As the modular houses are assembled by manufacturing and engineering trained factory operatives, their construction is not impacted by the shortage of traditionally skilled tradesmen. Add to this the significant time benefits achieved when houses are manufactured on a flow line and the sustainable features incorporated into the build and offsite construction can be the only answer.
Click here to read more of the article - found on page 15 of the magazine.
Have a look at our case study for more information on our housing product.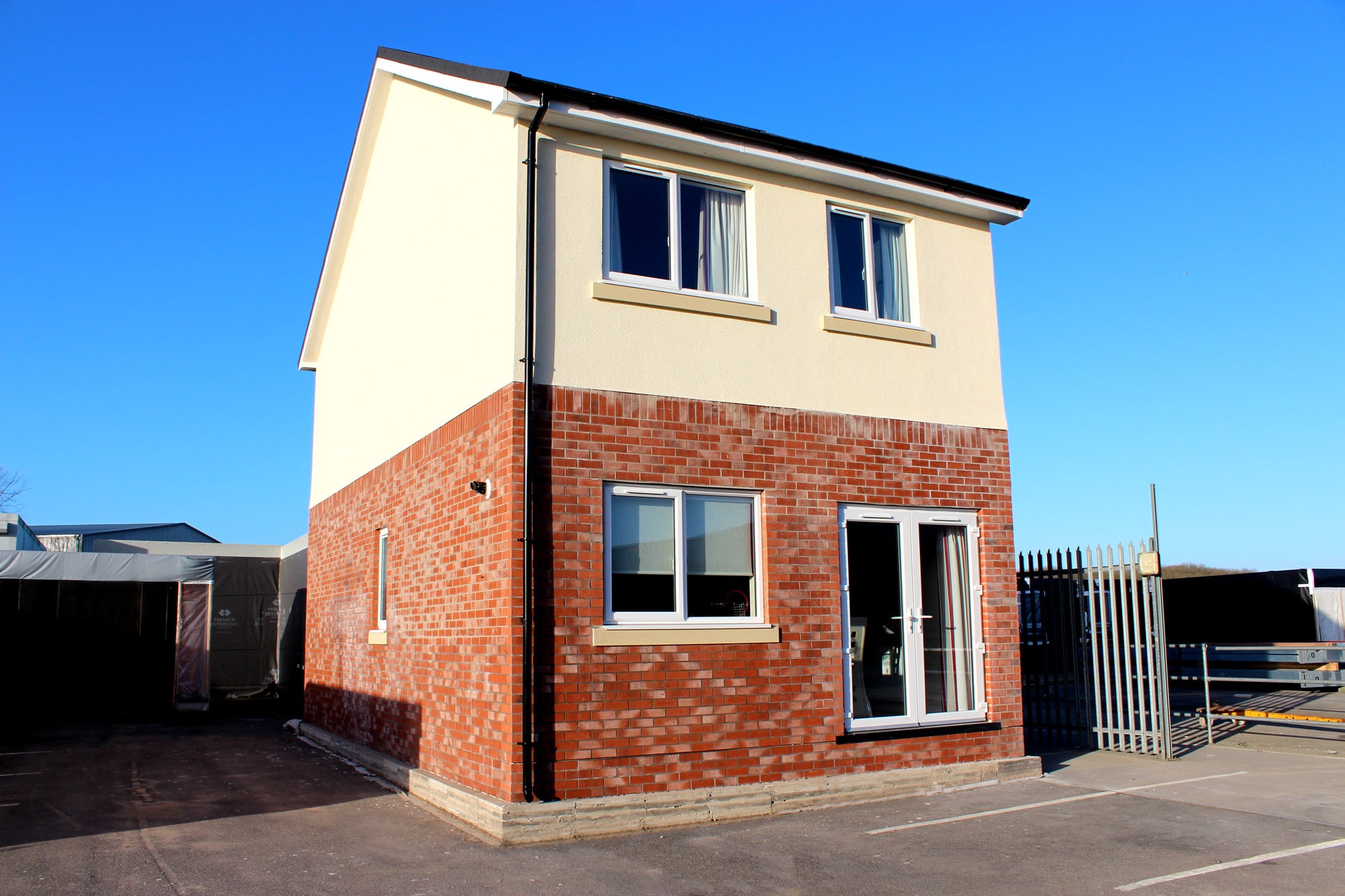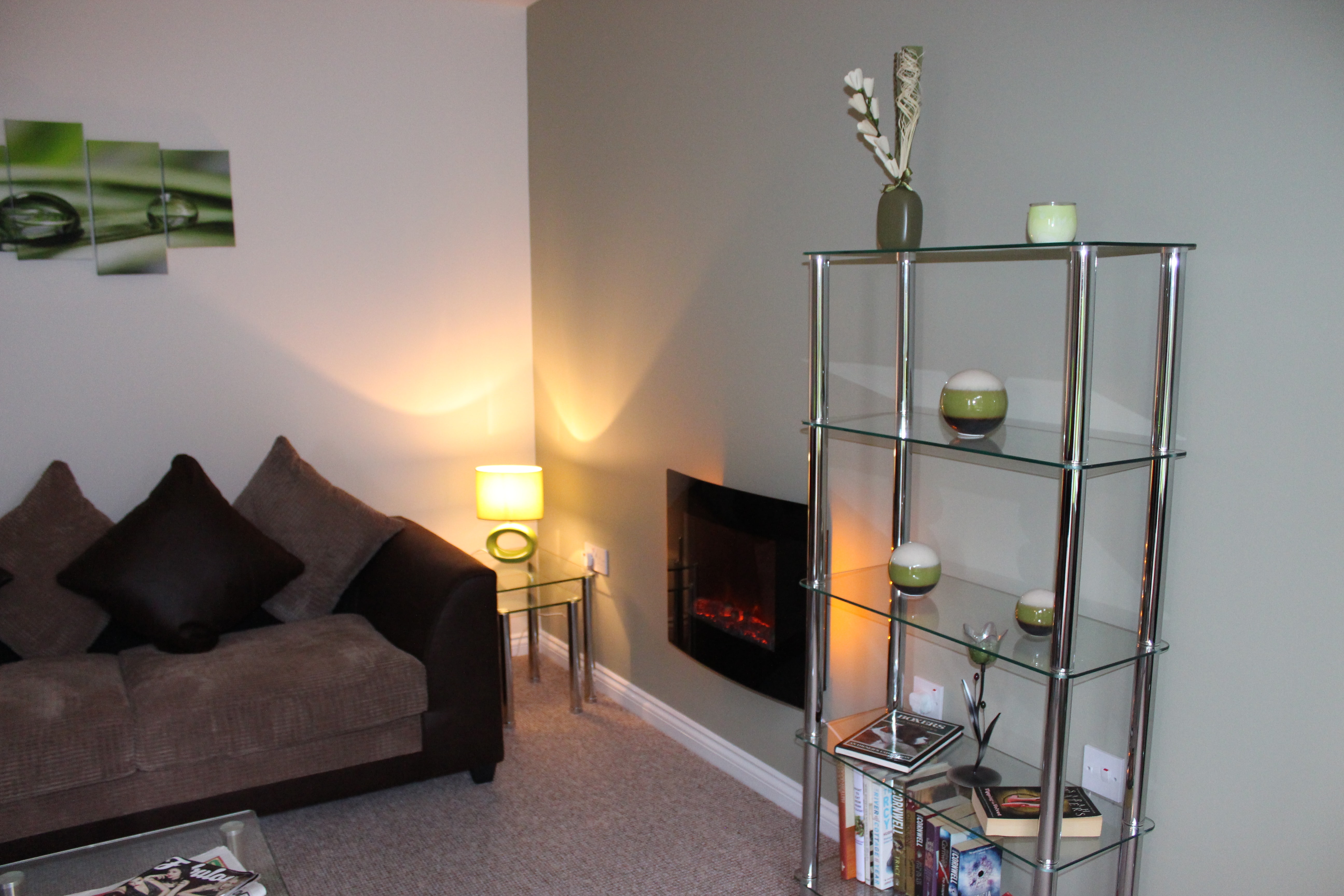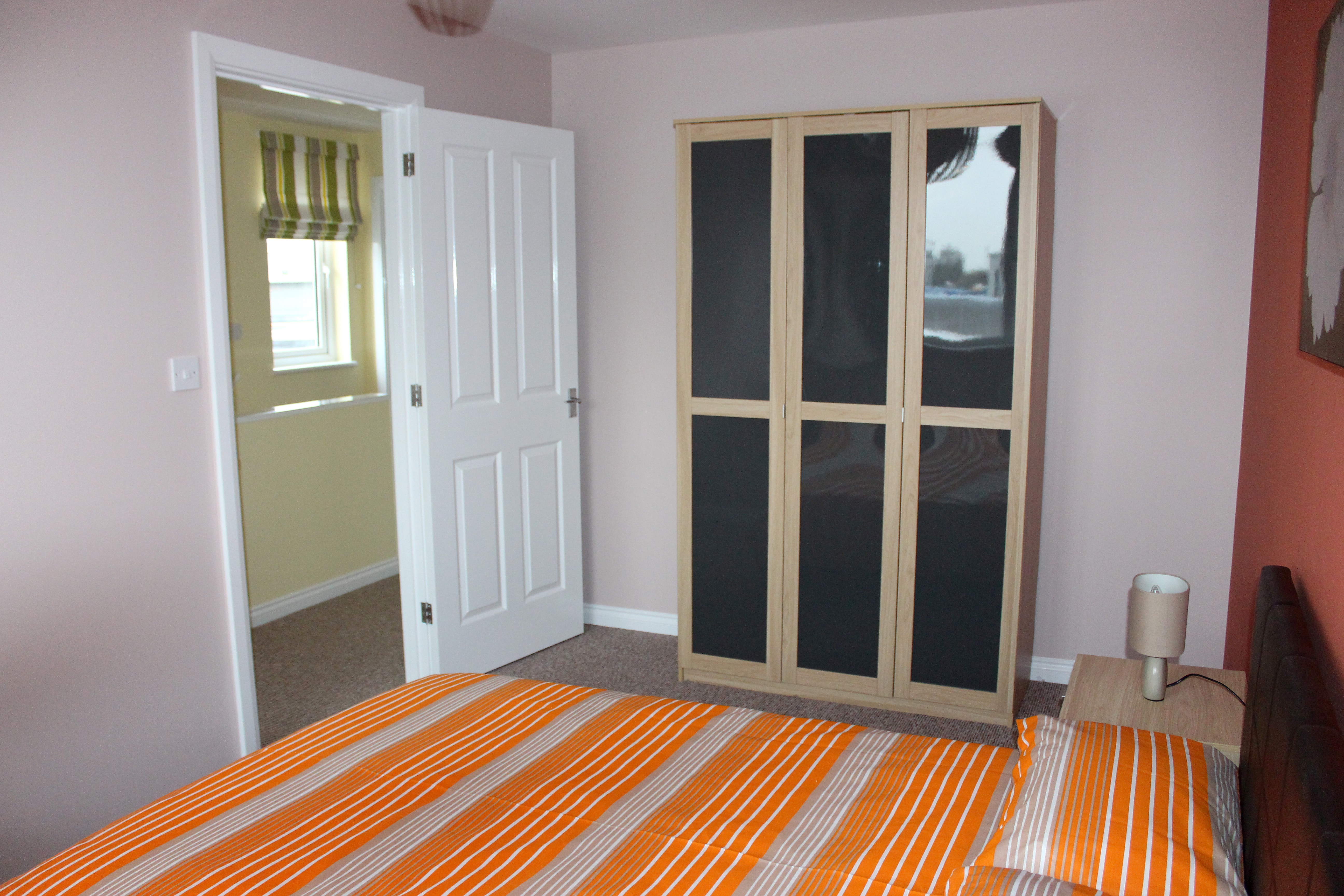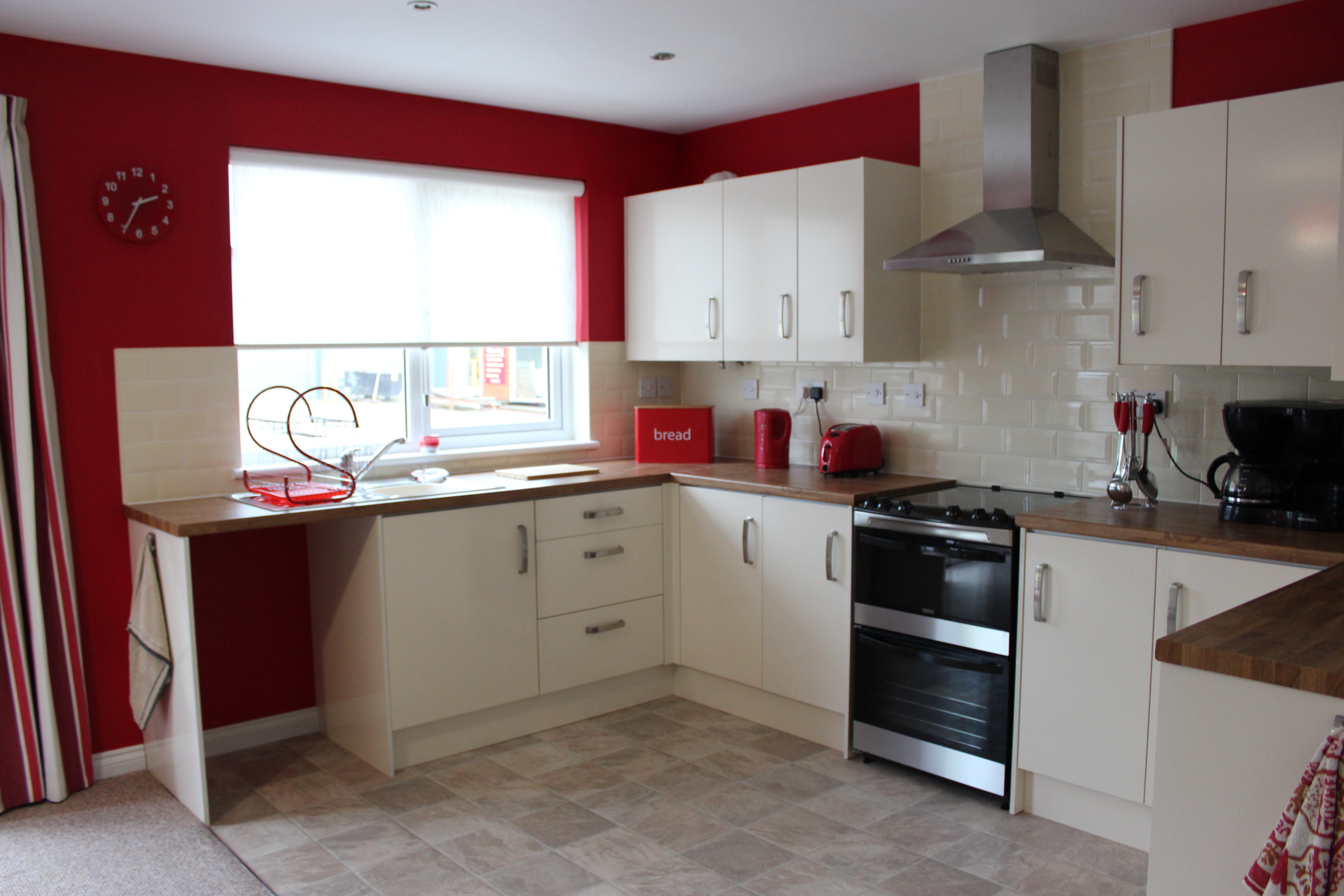 Downloads