29th June 2016
2016 marks the 60th anniversary for Premier Modular and the 75th anniversary of the death of Amy Johnson CBE, Hull's flying heroine, and one of the most influential and inspirational women of the 20th Century. During her flying career, Hull born Amy flew the De Havilland Gipsy Moth plane, achieving a string of records for solo flights from England to Australia and South Africa as well as flights with her husband, Jim Mollison.
As part of the Amy Johnson Festival, held to mark the 75th anniversary of her death and starting on Friday, July 1st, the festival has created a mass engagement public art project – A Moth for Amy – in recognition of the De Havilland Gipsy Moth plane Amy flew on her solo flight to Australia. Sixty 1.5m-wide fibreglass moths are being installed through Hull, the surrounding East Riding area and beyond!
As part of Premier Modular's 60th anniversary celebrations, we have sponsored "Over and Above Expectations", a moth designed by ceramic artist Angie Hardwick. Over and Above Expectations can be found in a corner off Wednesday Market, Beverley and forms part of the 60 moth trail on display until Easter 2017.
Premier Modular is one of the UK's leading suppliers of modular building solutions, offering exceptional service, innovative products and an unrivalled build quality across hire and sale, with 60 years' experience, we are very proud to play our part in this special event within our region.
Over and Above Expectations has landed @amy_festival @amothforamy #AmyJFestival
http://amyjohnsonfestival.co.uk/?viba_portfolio=over-and-above-expectations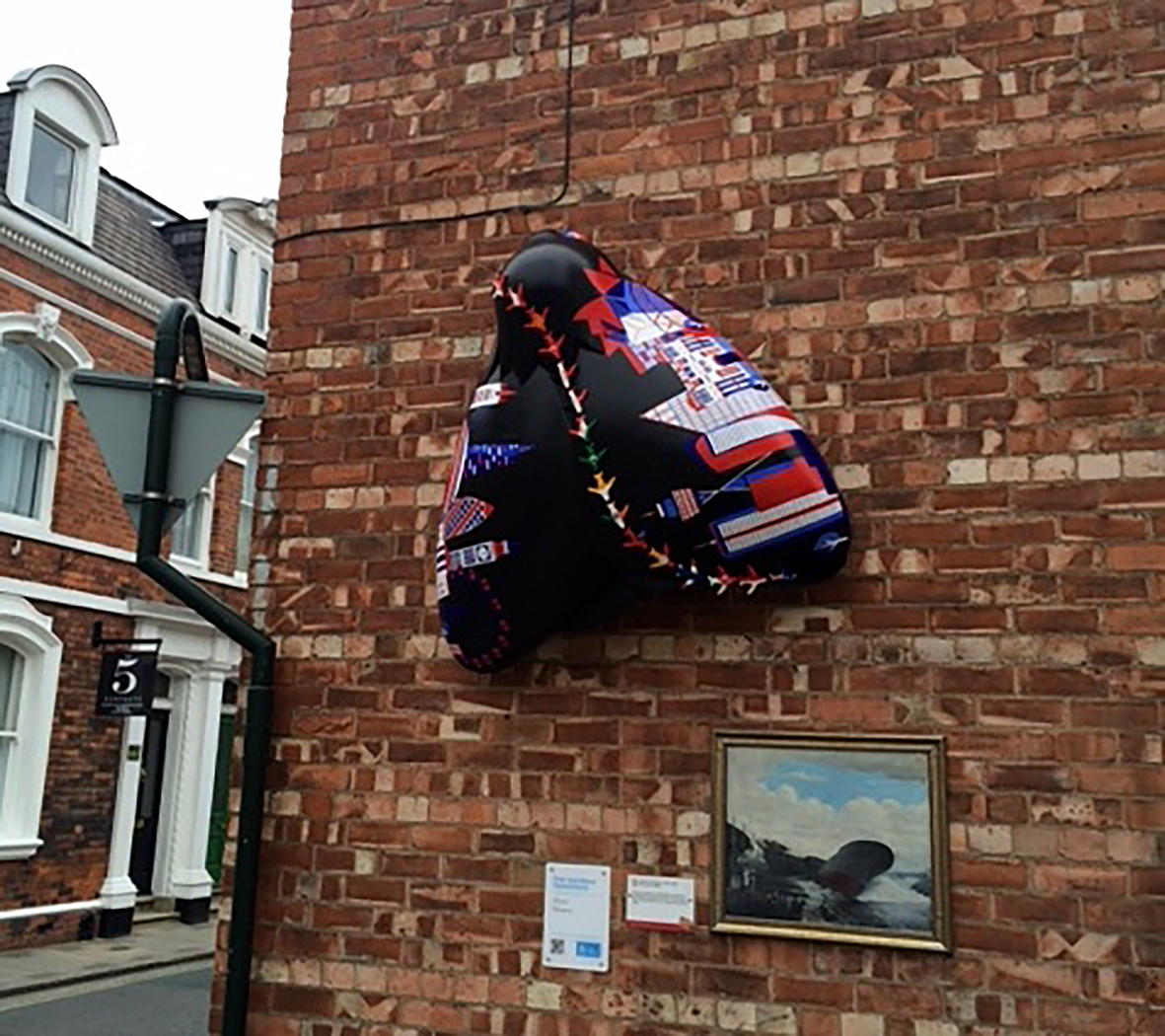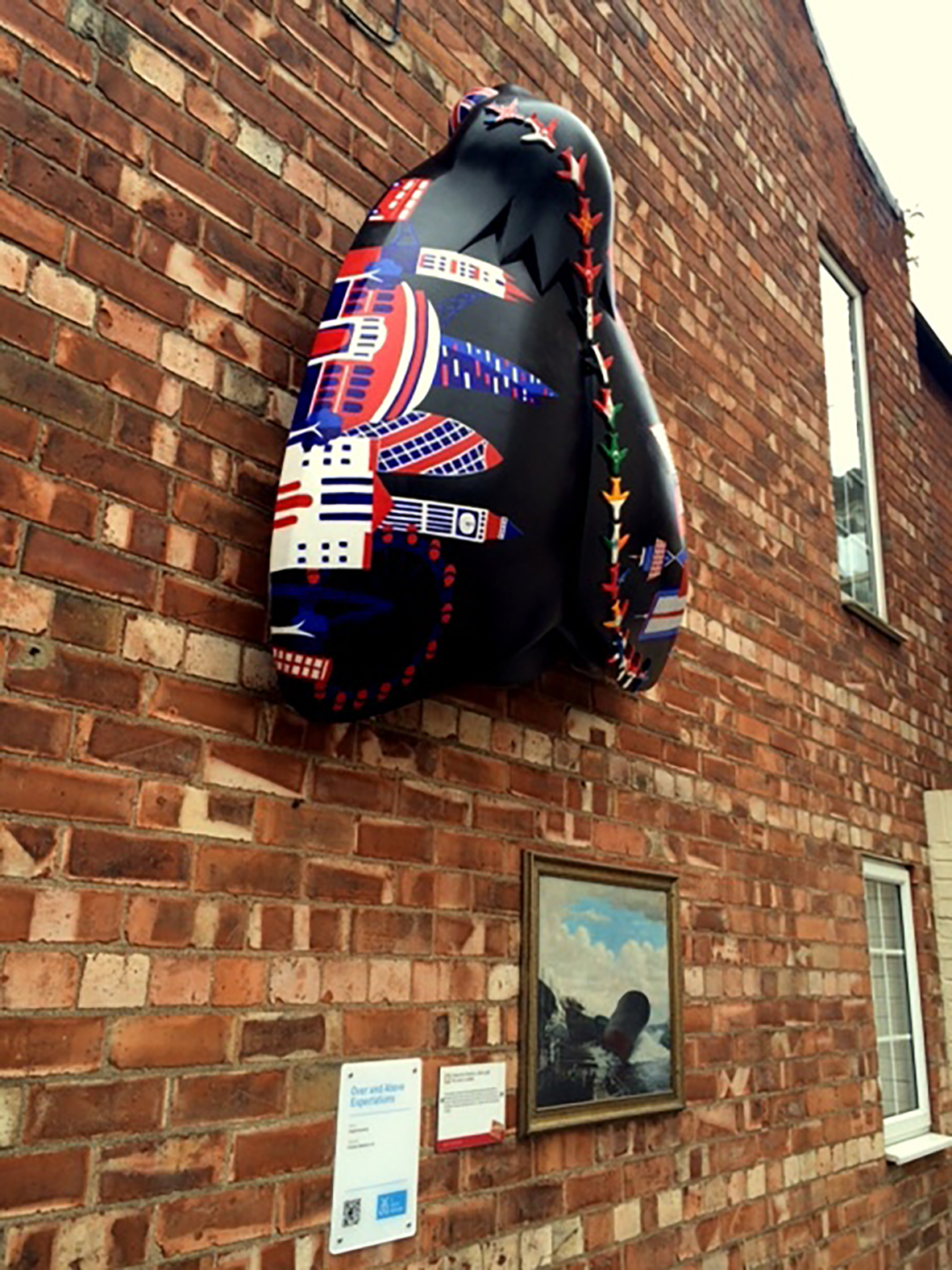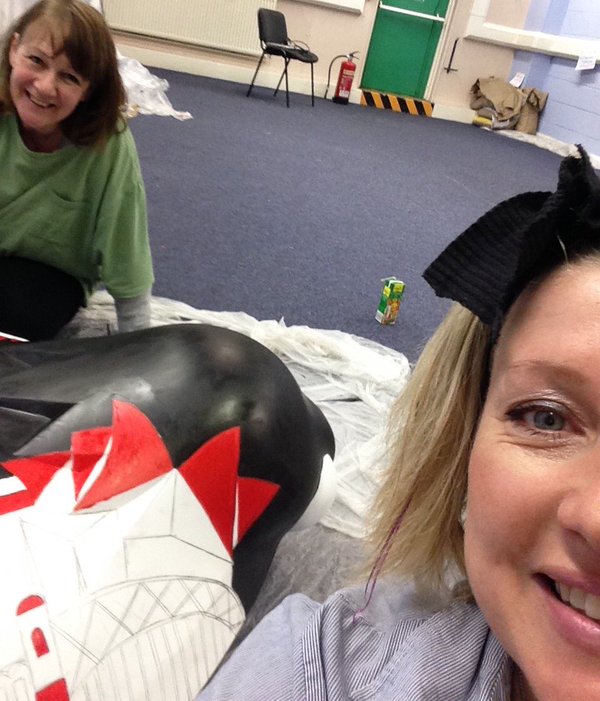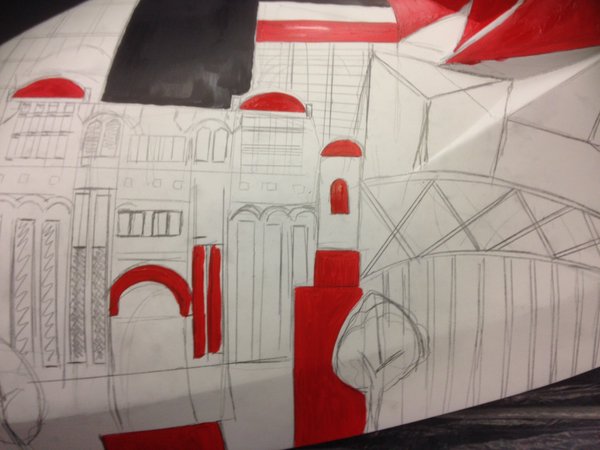 Angie Hardwick; Ceramic Artist - http://www.angiehardwick.co.uk/