As part of the Amy Johnson Festival 59 moths have been dotted around Hull, the East Riding and even reach as far as London, in honour of her acheivements. Our Bid Co-ordinator, Ann Harris' daughter Emma (who is 9 years old) has challenged herself to see as many of the moths as is possible during the school holidays as part of a school project.
Emma attends All Saints Junior School in Hessle and has been asked to do homework by her class teacher based on what Hull means to her. She has been asked to create a PowerPoint presentation, fact file or a collage about her findings.
As Ann had taken leaflets about the Amy Johnson Festival and the Moth Trail home, Emma decided that she wanted to do her homework based around this. Emma had already been to visit the Moth that Premier Modular has sponsored (Over and Above Expectations and sited on the corner of Wednesday Market / Eastgate in Beverley) and asked her parents to take her to all of the Hull and East Riding locations where the moths are so she can be photographed next to them. She is going to create a collage of all her photos and also create a PowerPoint of all the areas she has visited, along with a little bit of a fact file on each of the locations she went to.
So far she has only visited two of them (the first being our Premier Modular moth in Beverley that she visited before starting out on an epic family 20 mile walk from Beverley to Hessle!) and the other being East Park…she is hoping to visit them all before returning back to school in September - although at the moment it appears she is more interested in playing with her friends, so Emma and her family are going to dedicate their weekends this summer to visiting them all so she can complete her challenge.
Beverley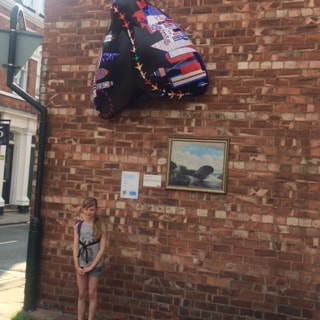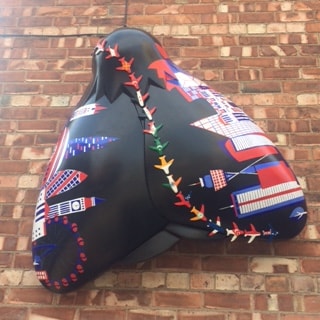 East Park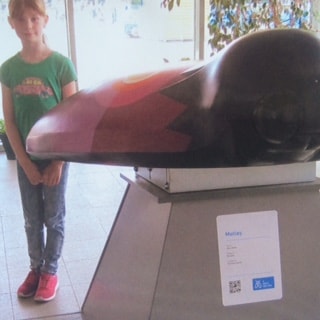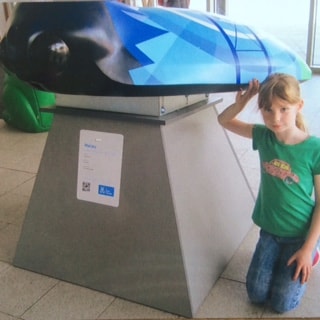 Go visit our sponsered Moth on the corner of Wednesday Market and Eastgate in Beverley - you can also follow Emma's example and download the Moth For Amy app and complete the challenge yourself!