Premier Modular's team took part in the Smile Foundation's Charity Golf Day at Hull Golf Club
Premier Modular's golf team took part in the Smile Foundation's Charity Golf Day at Hull Golf Club
Hi there everybody.
I've just had a great couple of days out with the boys playing and watching golf
We all went to the Smile Foundation Golf Day at Hull Golf Club where Premier Modular sponsored the 18th hole.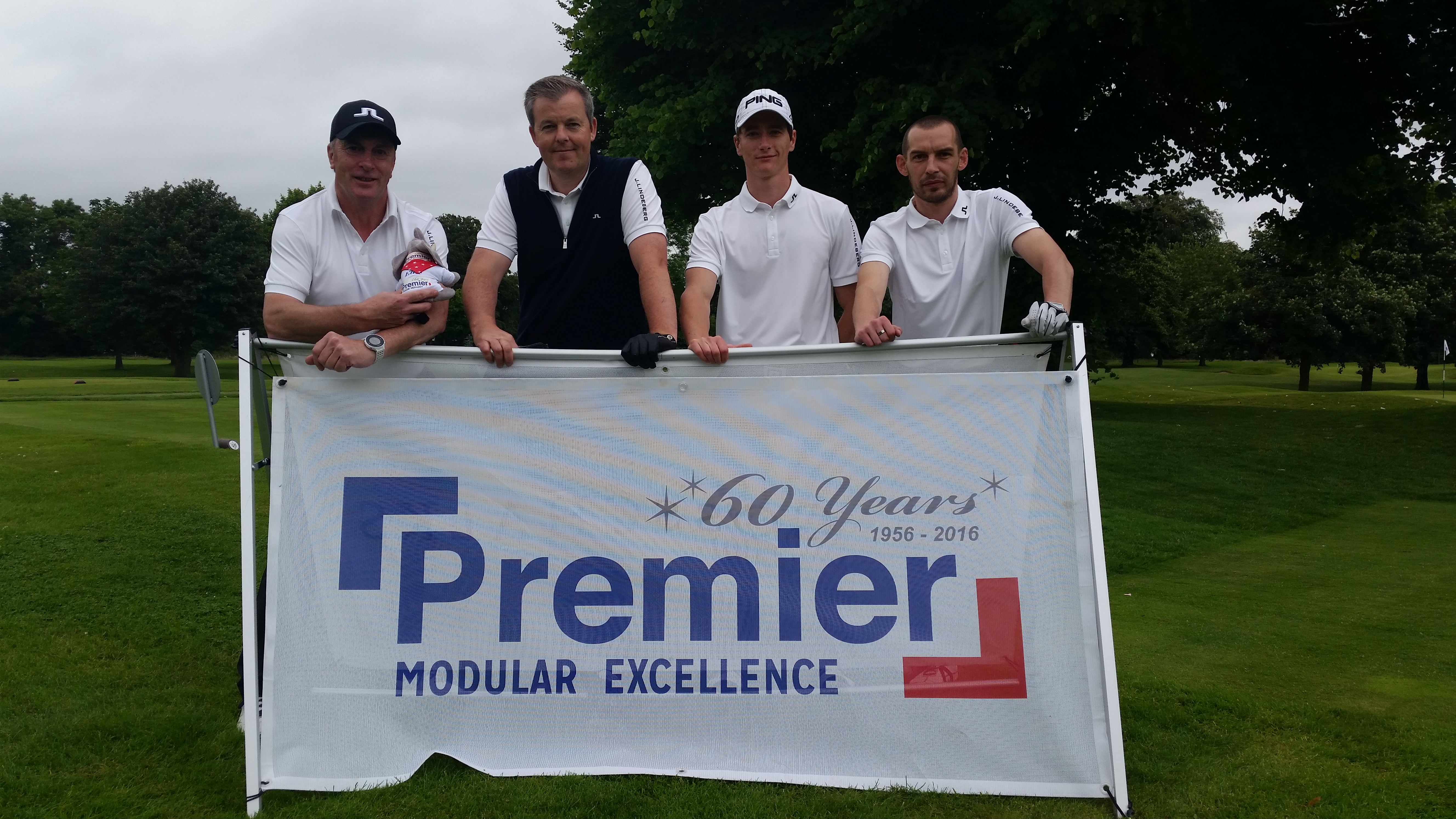 I think this golf thing is too complicated though. They seem to just herd a little white ball with sticks and then knock it into a watering hole????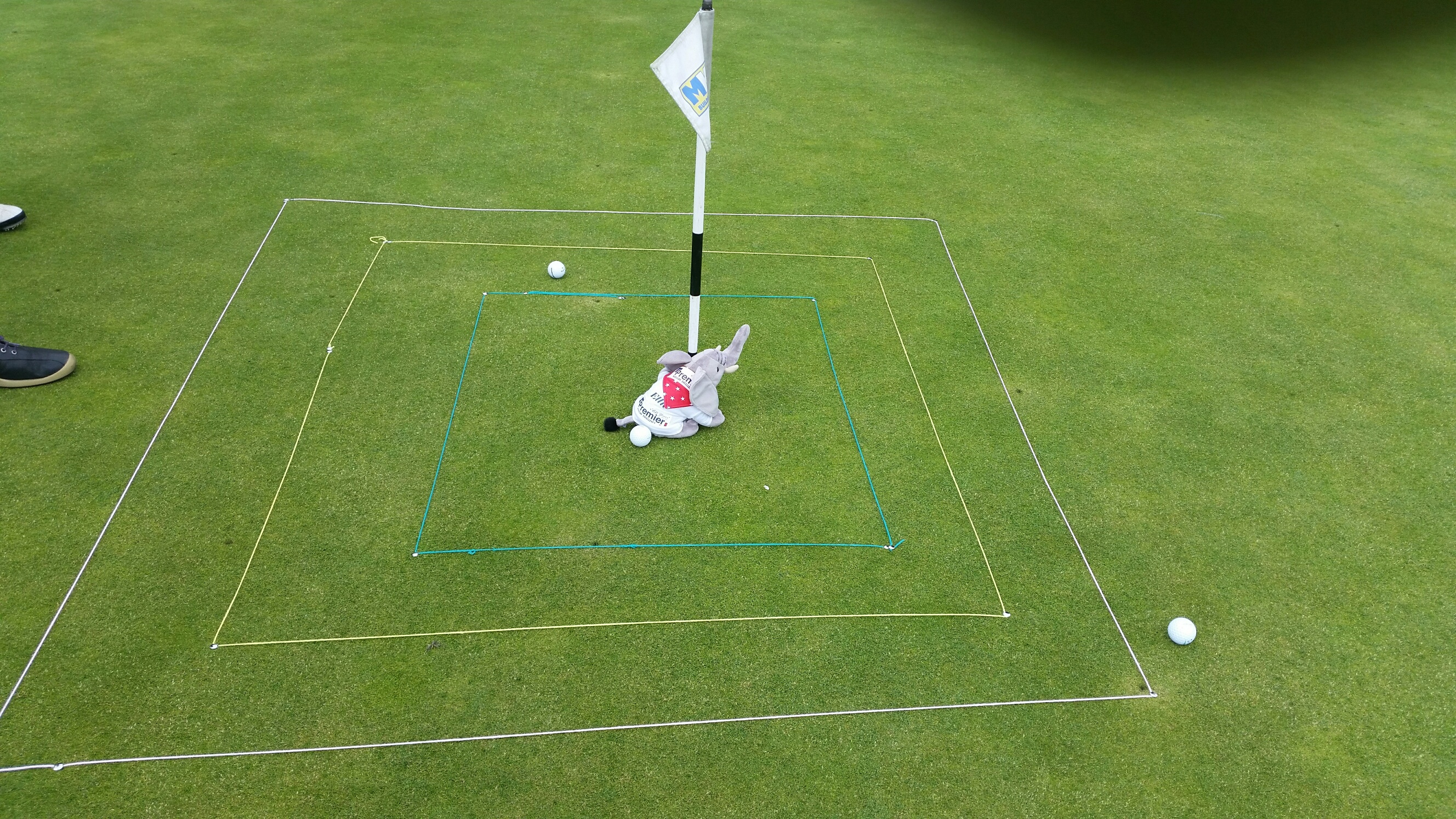 Chris then took me to Scotland to watch The Open – which was even more confusing because we were in big crowds behind ropes getting cold in the wind and wondering why all the men with us were wearing tartan skirts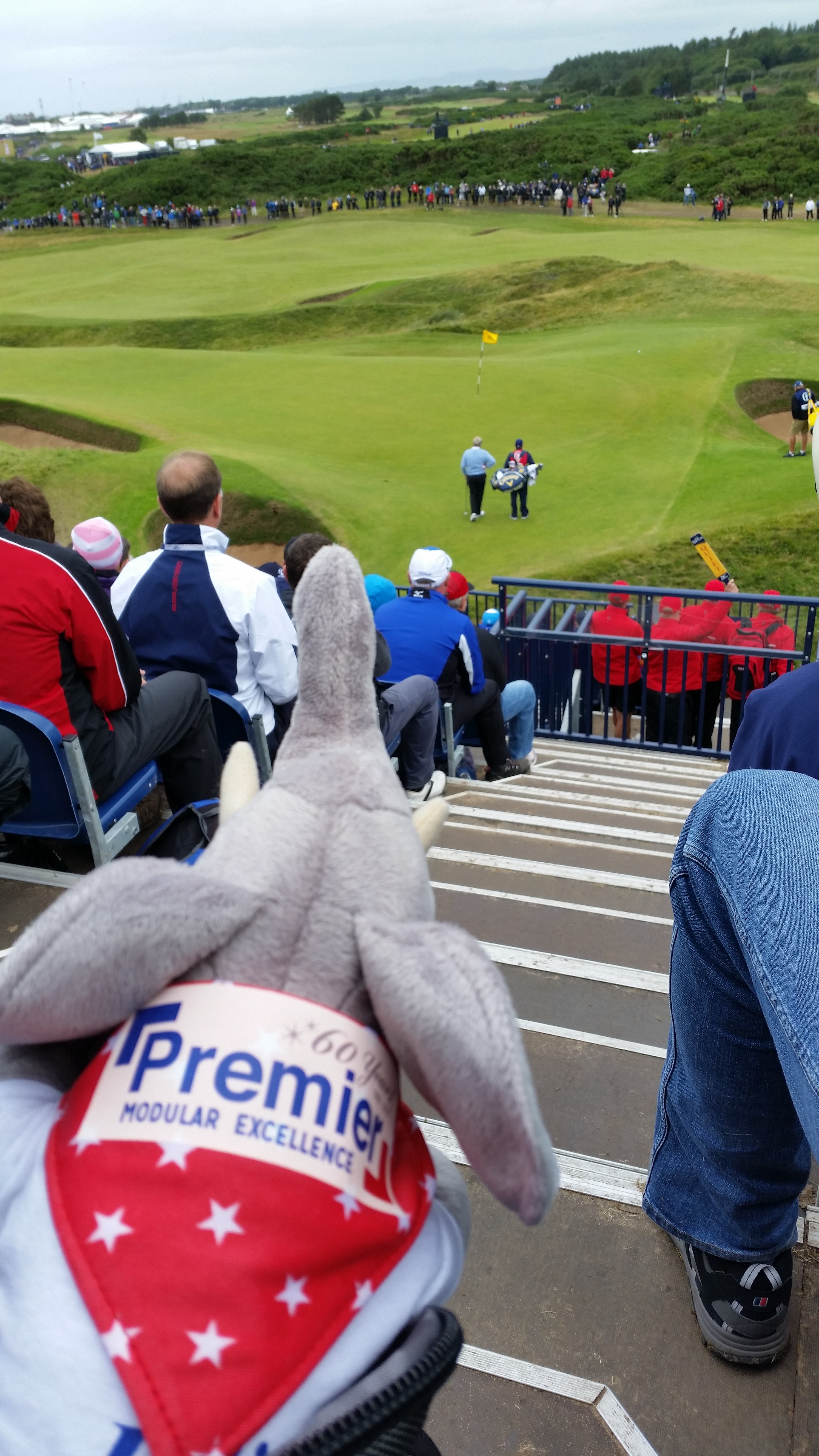 However, the most important thing was that we were part of the 25 teams helping to raise money for the Smile Foundation.