Ellie accompanied our team on a trip to Bucharest in Romania for Waco International Group's annual conference
Hi, it's Ellie again! Since I was last in touch with you all I have been travelling overseas!
Our senior management team attended the Waco International Group annual conference in Bucharest, Romania recently and I was taken along with them …. but it wasn't the fun trip that I thought it was going to be.
The team had to attend meetings to discuss things like the company's next financial year's strategy, trading conditions, business innovations, business expansion in the group and quite "heavy" things like that. To be honest a lot of it just flew right over my trunk and I didn't really understand most of it.
In fact, I spent most of the time in my hotel room staring out of the window, watching the traffic go by…….
I did get out one morning with Philisani Ngcobo who is the Sales Director of our sister company, Abacus, in South Africa …I think he took pity on me and took me for a walk in Bucharest…..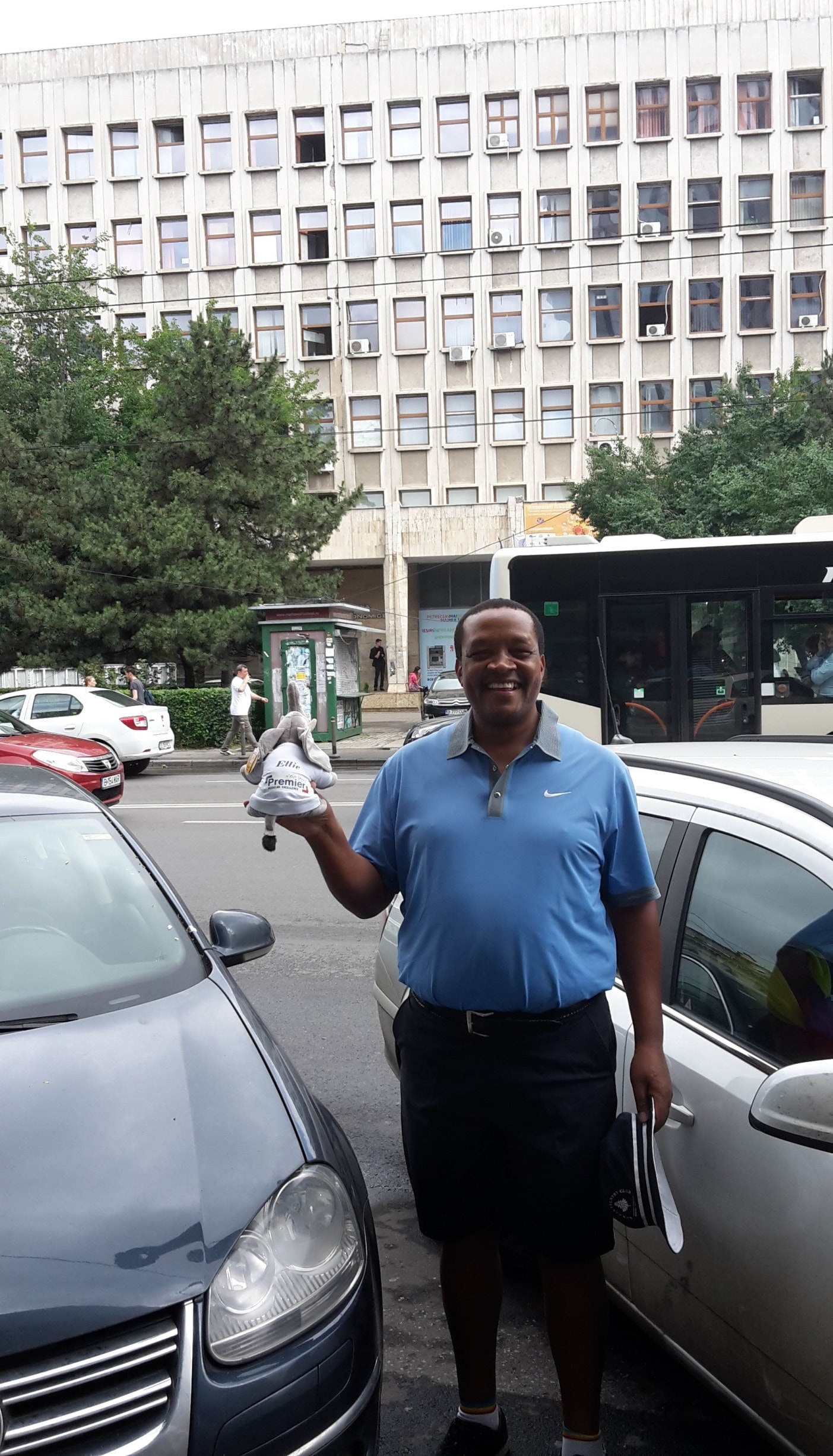 The big news of the trip though is that Premier Modular won two awards at the conference and I am so proud to be part of this winning team!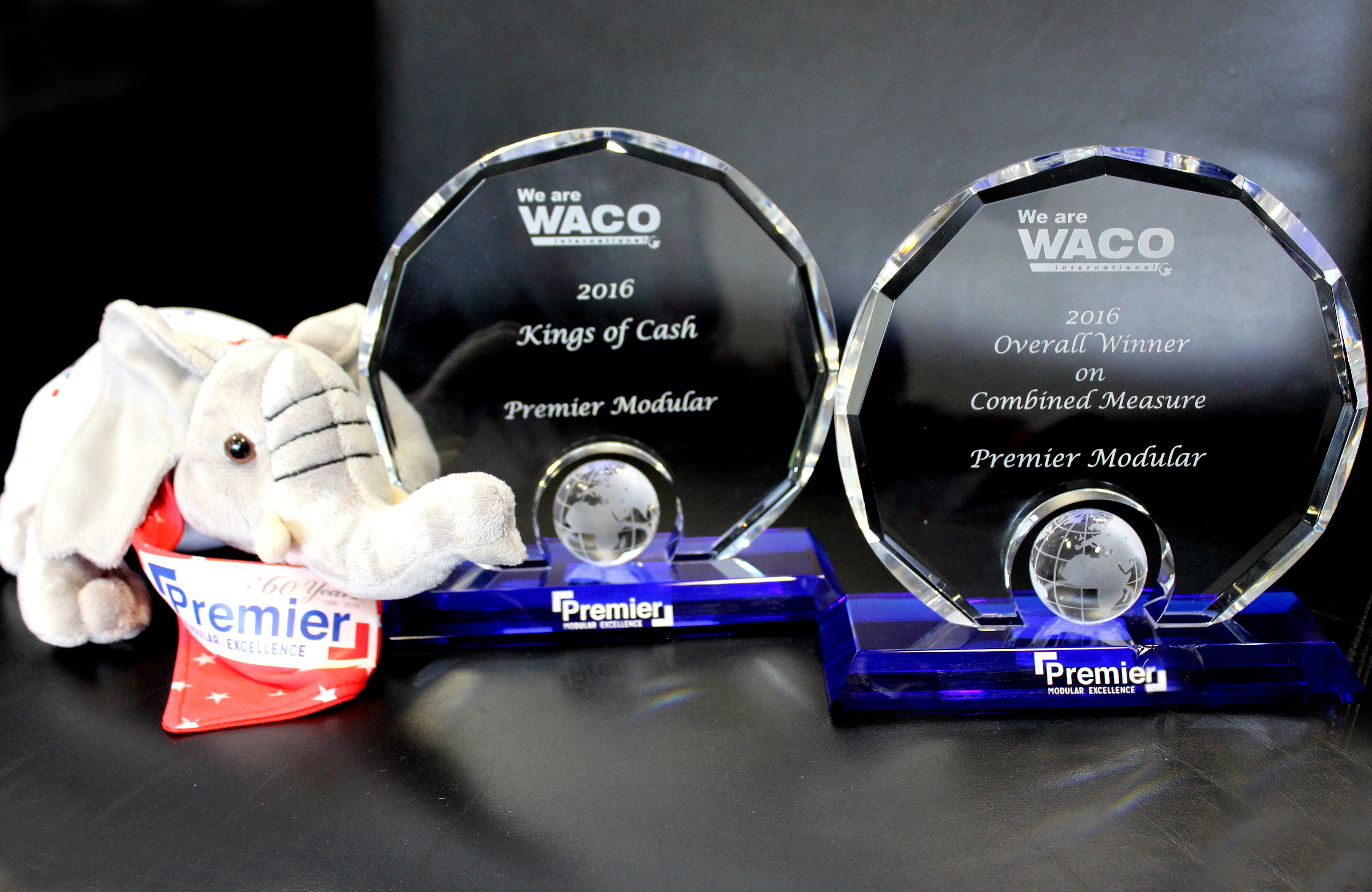 Not sure where I will be off to next but I'll keep you posted!
Ellie x